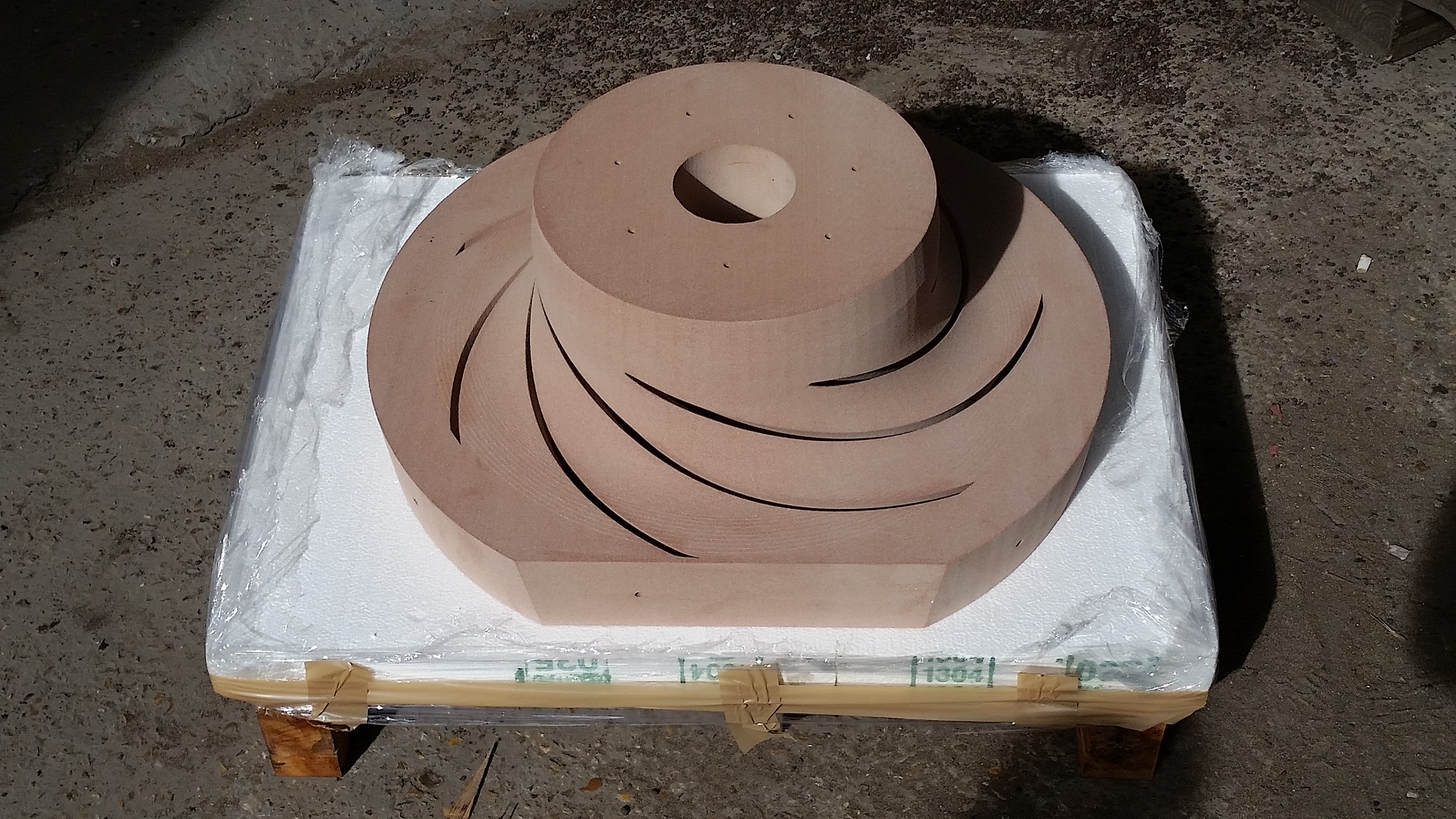 Castings' specialist LBI Foundries has opened a new UK-based subsidiary.
A dedicated sales team has been set up for LBI Castings and its subsidiaries LVI, SRI and Inoxyda.
The aim is to improve customer service and build on its existing business covering the nuclear, shipbuilding, power generation and aerospace industries.
Significantly, it brings 3D Printing for sand-casted aluminium bronze components to the UK and Ireland.
3D sand printing consists of printing patterns and cores directly in sand using a process called 'binder jetting'. It enables direct use of 3D CAD drawings avoiding costly component replacement and reworking found in direct 3D part marking.
This casting technology combined with expertise in aluminium bronze alloys helps develop complex casted components for pumps, valves and heat exchangers operating in marine environments subject to seawater corrosion.
The technology can also be combined with standard sand casting resulting in reduced lead-time.