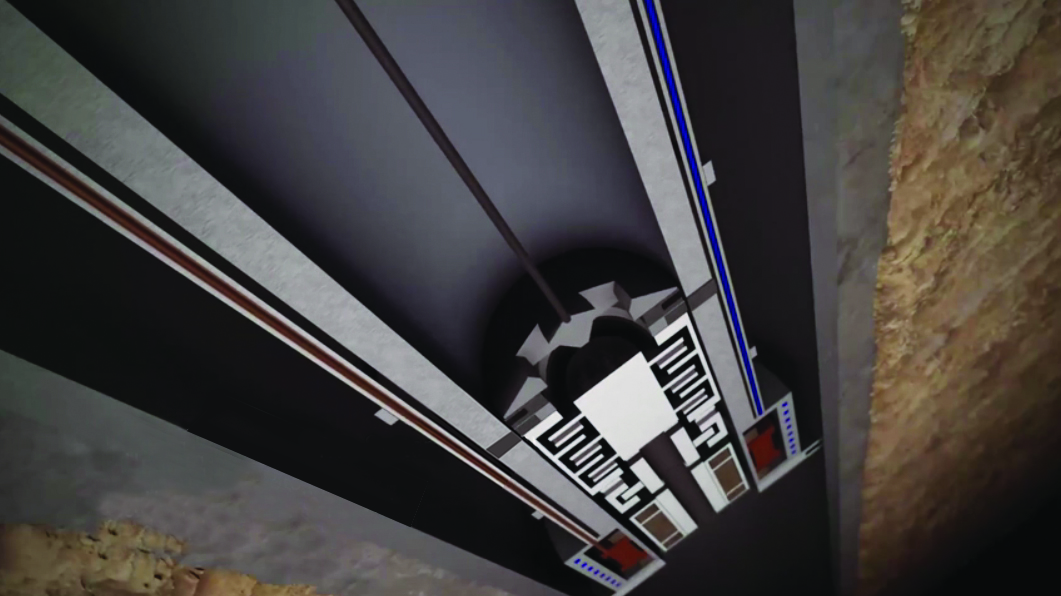 Upwing Energy, an artificial lift technology company, and Mitsubishi Heavy Industries (MHI) have been selected by DeepStar, an international offshore research and development consortium, to perform a feasibility and conceptual study of Upwing's Magnetic Drive System (MDS) for Electric Submersible Pumps (ESPs).
The study, targeting deepwater offshore and subsea well applications, will assess the feasibility of MDS, a new topology for downhole rotating systems, which makes artificial lift devices, such as ESPs, more reliable and retrievable. MHI will design and analyse the pump and mechanical bearings for the system. The study results will determine the technical readiness of the system.
The Upwing and MHI engineers will start work in June and complete the study by March 2020. Its scope includes the three main sub-assemblies of the complete MDS pump system, including the deployment and intervention mechanism, magnetic drive system and pump and bearing systems. Preliminary indicators show that the MDS pump system will significantly improve the reliability and retrievability of ESPs, while decreasing the total cost of ownership by 75% in deepwater offshore applications.
Herman Artinian, President and CEO of Upwing Energy, said: "This study will significantly advance the technology readiness level of MDS and will make ESPs the economically preferred method of artificial lift for deepwater production."