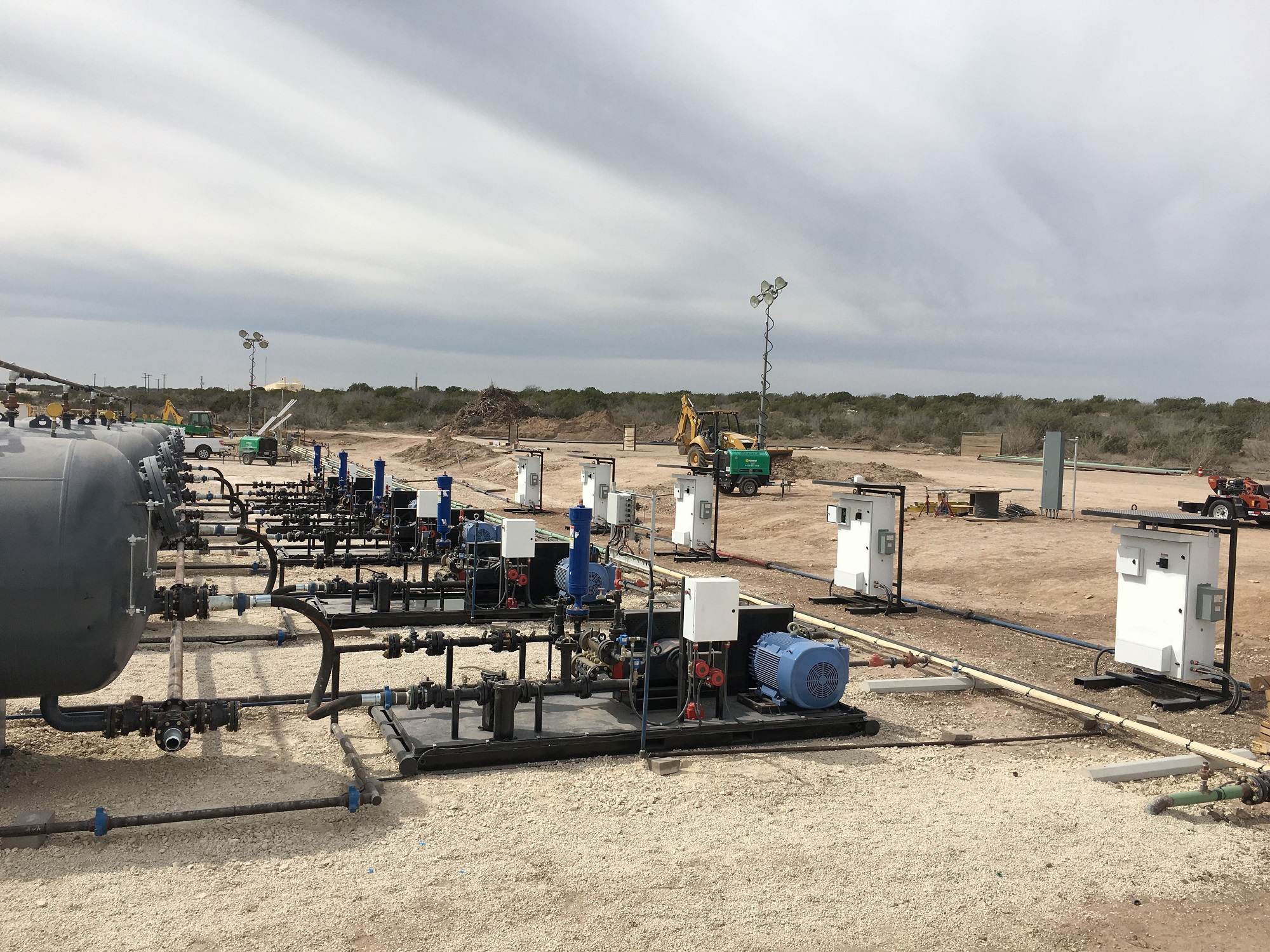 Wanner International has launched its new Hydra-Cell jet pump hydraulic artificial lift solution, designed for the low cost lifting of a barrel of fluid in oil and gas production.
The seal-free, no packing API 674 system is suitable for mainstream oil and gas production and does not require a workover rig, pulling unit or slick line unit for servicing or well production optimisation.
Wanner's Hydra-Cell API 674 positive displacement, hydraulically balanced diaphragm pumps offers a power fluid surface pump combined with downhole jet pump technology for controllable and reliable operation.
The company says the lifetime costs of the artificial lift solution are lower than any other hydraulic artificial lift methods. When combined with the Hydra-Cell seal-less surface pumps, jet pumps have the best overall total process efficiency, in barrel per day produced per horsepower consumed. The design of the API 674 Hydra-Cell pump means no separate lubricators, no seal flushing and no fine filtration are needed.
Wanner's new jet pump hydraulic artificial lift technology includes inflow and outflow areas and direct fluid delivery to the draw down point.