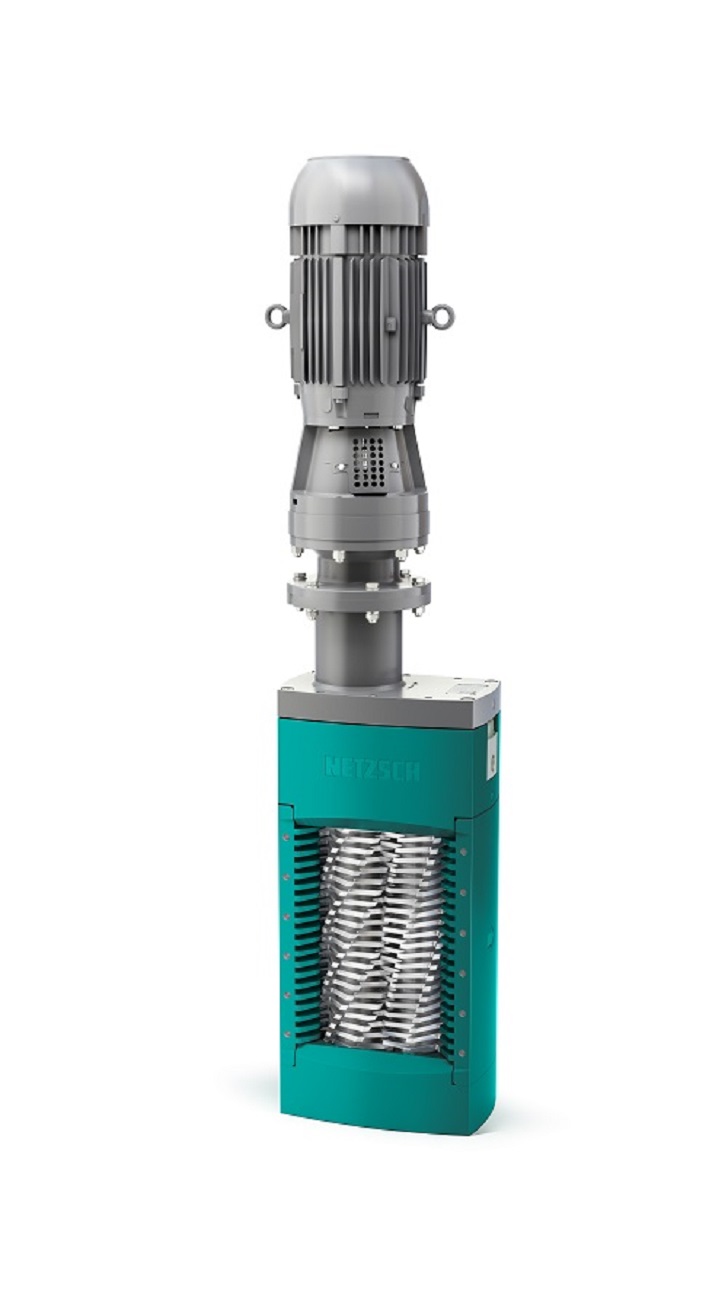 German pump manufacturer, NETZSCH, has released its N.Mac Twin Shaft Grinder, which is designed to protect pumps and processes.
Specifically for difficult pumping applications, the N.Mac can fragment a variety of materials, and is designed for wastewater treatment, biogas and biomass plants, food, animal processing, and other waste and industrial applications. It's available in both channel and inline (flanged) housing construction and can be installed into effluent channels or upstream from a pump.
It complements existing Netzsch product lines, featuring cartridge cutting knives and also quenched lubricated mechanical seals for dry running capability. The mechanical seal cartridge is designed as a leak-free combination of mechanical seal and bearing cartridges. For higher flow applications, grinders can operate in parallel, enabling partial servicing while in operation.
The N.Mac Twin Shaft Grinder features modular assemblies and interchangeable components with dual recessed and self-collapsing lifting tabs to enable easy servicing. The flanged versions include cleanout and inspection ports. The grinder comes standard with different cutting gear sizes for different shaft speeds, for better grabbing and grinding.