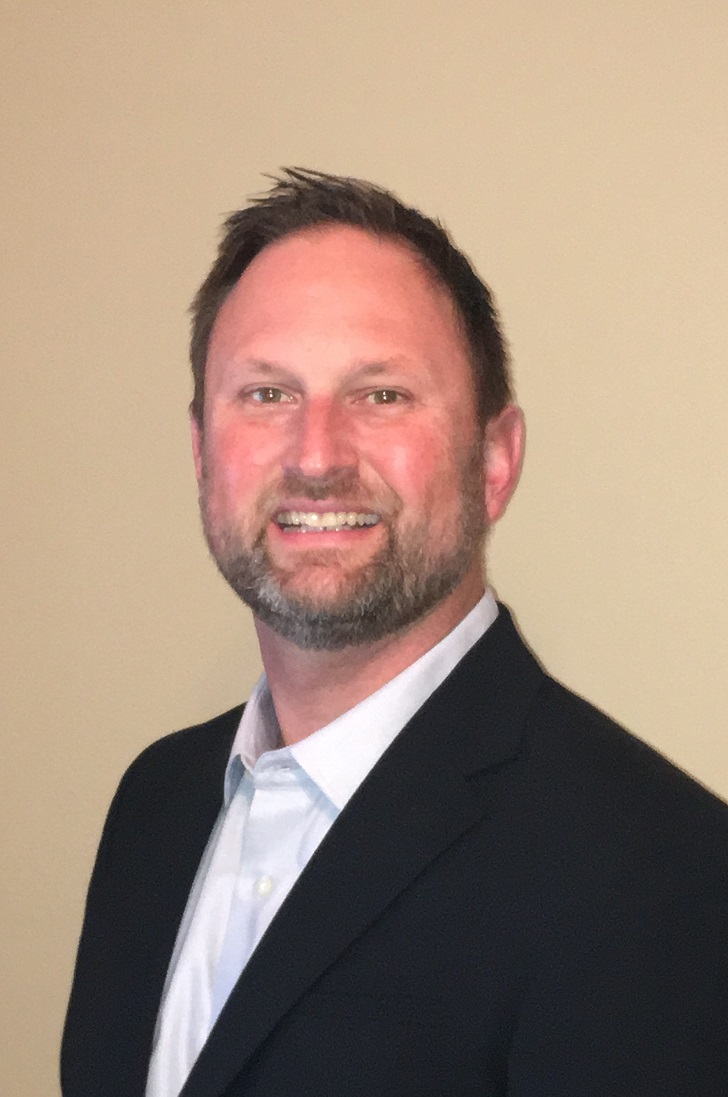 Netzsch Pumps North America LLC has hired Dennis Graney as the OEM sales manager for the South Central region including Texas, Oklahoma, Arkansas and Louisiana.
His responsibilities will include managing and growing Netzsch's OEM accounts.
Graney has had 12 years of pump and rotating equipment experience and has also worked as a sales engineer and sales manager.