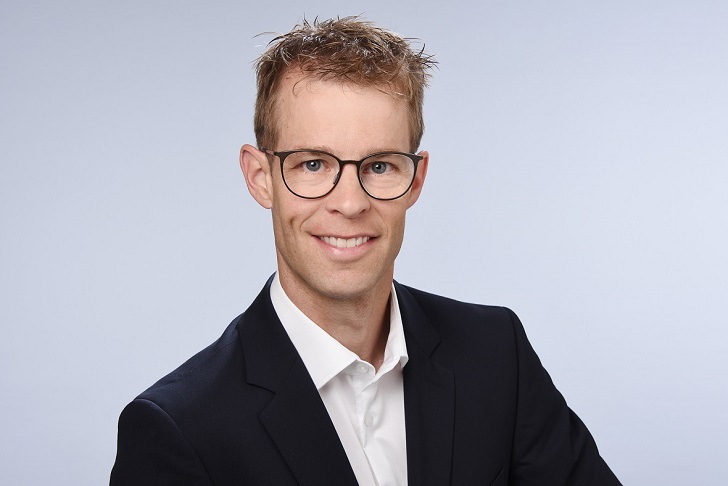 Simon Bolliger is to take charge of operational management of Switzerland's CP Pumpen AG on 1 October 2019, succeeding Urs Würsch.
Bolliger has served as chief financial officer of CP Pumpen since 2015. He is also manager of CP Pumpen GmbH, directeur général of CP Pompes SAS and is in charge of CP Pumpen GmbH's and parts of CP Pumpen AG's field service.
Urs Würsch will focus on strategic tasks related to his work on CP Pumpen's board of administration.
Bolliger holds a Master of Science from ETH Zurich and an Executive MBA from the University of St Gallen (HSG). He has also completed an Executive Management course at INSEAD in Paris and Singapore.