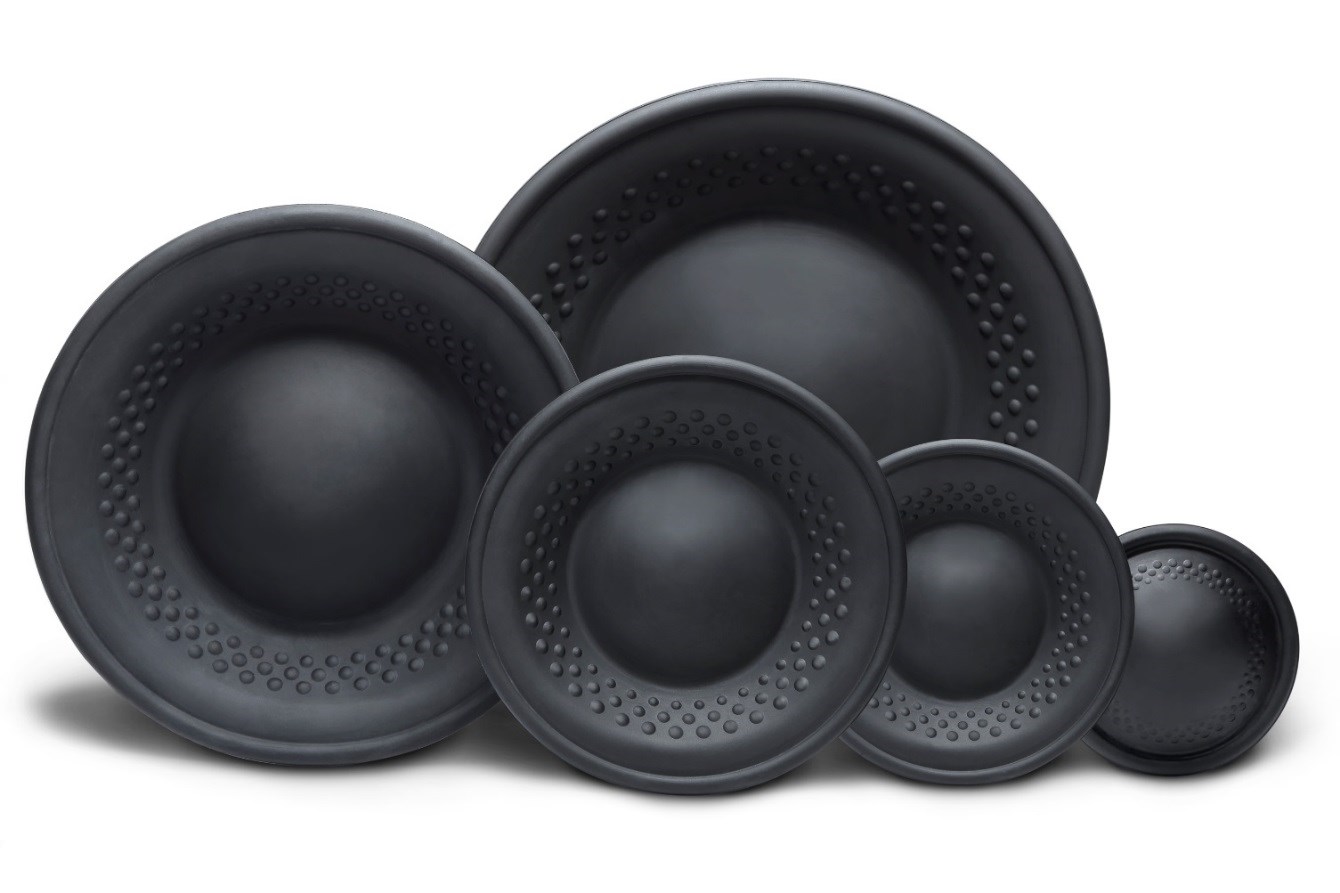 Crane ChemPharma & Energy has announced the introduction of its new DEPA Closed Surface Diaphragm (CSD) Series nopped E4, replacing previous designs in its portfolio.
From 1 February all pumps will be equipped with the new DEPA CSD nopped E4 and old pumps can be upgraded with a Starter Kit.  
The new series is designed to improve customer and environmental safety by eliminating leakage potential within the pump. It features a single piece surface, eliminating the possibility of product entering and creeping between the clamping area and irrupting the air side.
The nopped E4 integrated piston eliminates wear and avoids burr-formation on the wetted side, which, the company says, can give cost savings of up to 33%. Its thread design ensures a consistent, aligned, and centralised assembly in the pump allowing installation without any special tools and repairs can be completed by hand.
This closed-surface and single-piece design reduces the build-up of impurities and improves flow while eliminating the possibility of particle entrapment. The nopped design ensures stability and reduces mechanical stress while its triple coaxial reinforcement (sizes 25-80) over the entire circumference, strengthens the mechanical stability of the diaphragm.
Its modular design means that it is interchangeable with all DEPA pumps.