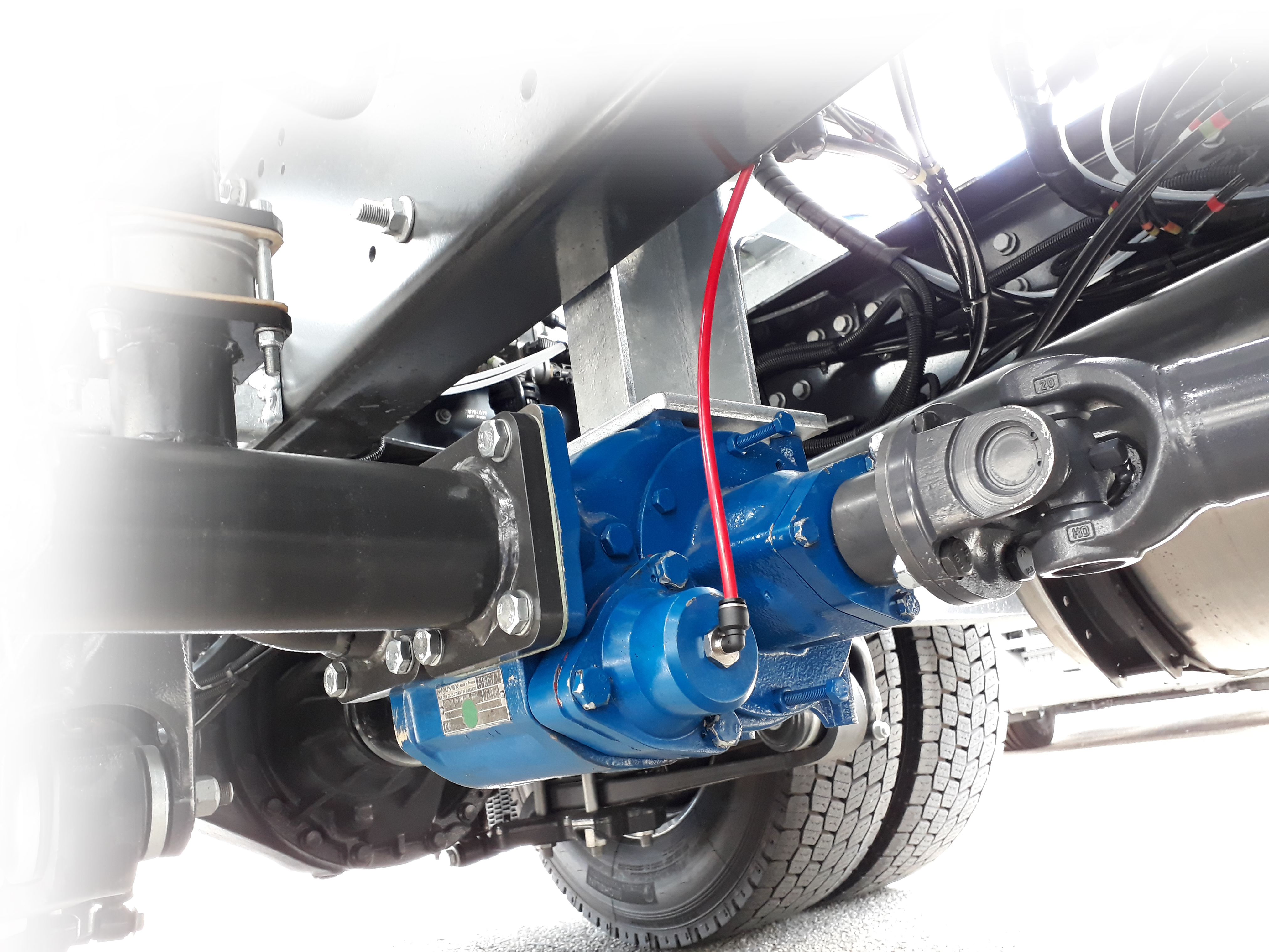 US manufacturer of positive displacement pumps, Mouvex, will be presenting its new CC10-24 vane truck pump to the German market at the IAA Commercial Vehicles 2018 show in Hannover.
The show, which is one of the world's largest trade shows for mobility, transport and logistics, will take place from 20 – 27 September.  Mouvex will be showcasing its new CC10-24 vane truck pump alongside a variety of its pumps and compressors for the transfer of liquids and dry bulk products. 
The CC10-24 has been developed as a vehicle-mounted solution for loading and unloading petroleum products for trucks and transports. The new pump includes the same features and benefits as the Mouvex CC8 pump while incorporating several new enhancements to make the pump smaller, lighter (70.6 lbs./32 kg), quieter (72 dBA) and more environmentally friendly while increasing pump efficiency.
The CC10-24 also features an integrated by-pass designed to protect against excessive pressures and overheating and is equipped with a 500-micron strainer. Mouvex CC10-24 pumps have also been engineered with double ball bearings for longer pump life. Additionally, these pumps are ATEX certified and available with a 3-year warranty.
The Mouvex team will be exhibiting in Hall 25 Stand C39.