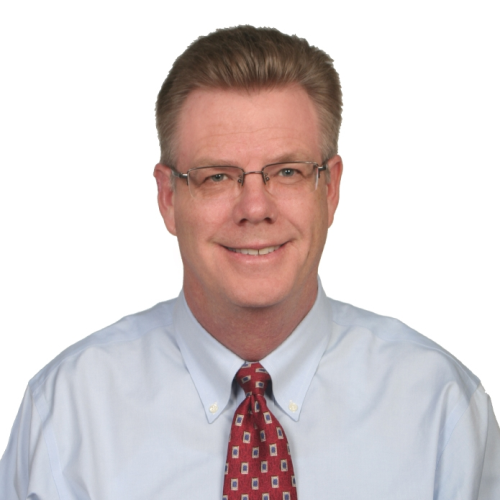 "In this new role, John will be an integral part of the ongoing mergers and acquisitions ambitions within PSG, specifically overseeing all integration activity surrounding our acquisitions in order to provide a secure and robust bridge to day-to-day operations," said Dean Douglas, Pump Solutions Group president.
Whalen, who will report directly to Douglas, joined Pump Solutions Group last year in the interim position of VP Asia Region. He has already completed the handover of responsibilities to David Wang, VP Sales & Business Development-Asia for all activities in Southeast and Central Asia, and China, but will continue to drive information, implementation and strategy for PSG India for a period of time.
Before joining PSG, Whalen served as managing director Europe at Gardner Denver Nash based in Nuremberg, Germany; VP/GM for Nash Elmo Industries; VP sales & marketing at The Nash Engineering Co; and VP global sales & marketing for Band-IT IDEX Inc.
Pump Solutions Group member companies include Blackmer, Wilden, Neptune, Griswold, Mouvex, Almatec and EnviroGear.