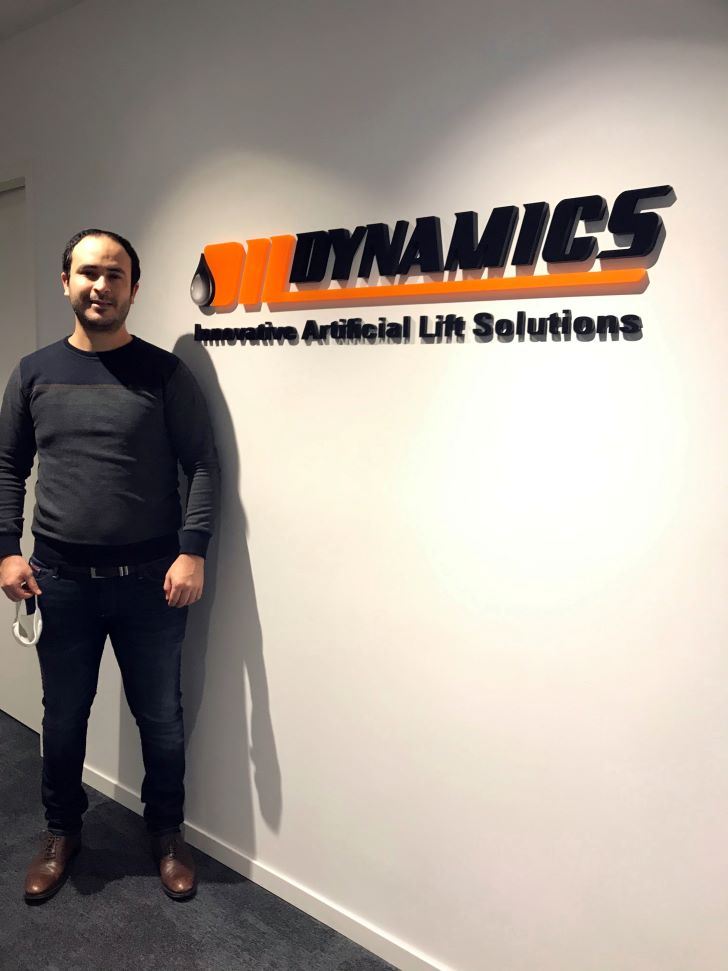 Achraf Akid has joined Oil Dynamics GmbH in Heidelberg, Germany as an application/inside sales engineer.
Before joining Oil Dynamics, Akid worked for a technology and service provider within the industry, building his knowledge of production, production optimization, artificial lift, horizonal pumping systems, inside sales and data management.
Oil Dynamics specialises in engineering, manufacturing, testing, supply and service of artificial lift systems for the upstream oil industry as well as geothermal and water applications.