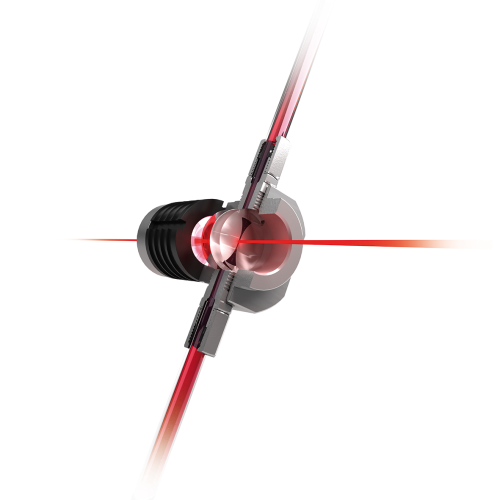 Pamas develops, manufactures and distributes liquid particle counters and currently has nine company locations worldwide.
When founding the company in June 1992, MD Gerhard Schreck started with three employees. Today, he employs 51 people at nine company locations worldwide. At the head office in Rutesheim, 30 employees are working in the departments of R&D, production, application, service, administration, sales and marketing, while 21 further people work in eight additional divisions in Belgium, France, Finland, UK, Spain, Brazil, USA and India.
In the future, Pamas plans to continue to expland, and relocation to a new company building is at the planning stage.