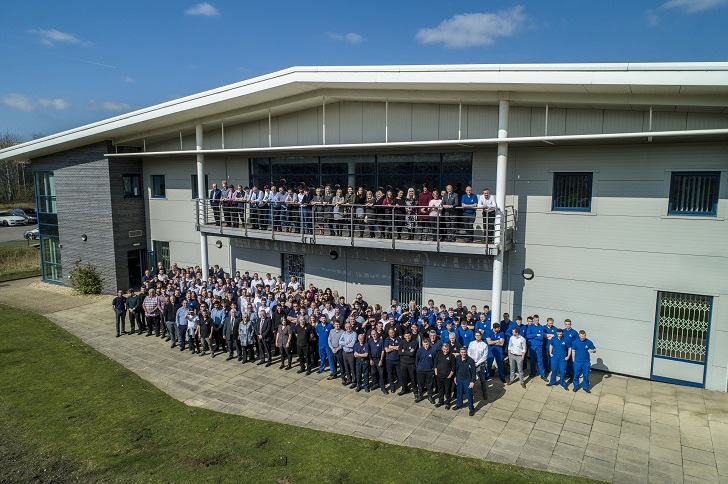 UK mechanical seal manufacturer Aesseal is marking its 40th anniversary, with a series of events and a promise to continue investing and innovating.
Over the last 40 years, the Rotherham-headquartered company, which designs and makes mechanical seals and support systems for a range of global industries including oil and gas, food, water, mining and pharmaceuticals, has grown from a small distribution business based in Sheffield to a £180 million+ turnover company.
Founder and managing director Chris Rea purchased Aurora Engineers Supplies (AES) in 1979, as a small distributor of mechanical seals, with ten employees and an annual turnover of £400 000. Today, Aesseal has 230 locations worldwide, supplying customers in 104 countries and employing more than 1800 people.
"We are very proud of what has been achieved over the last 40 years, from humble beginnings to what is today recognised as a global, market-leading business, which employs hundreds of people and also gives back to the local community in the shape of sponsorships and education partnerships," said Rea. "Going forward our development will focus on emerging technologies and connecting the group's consultancy and reliability business digitally to its physical product range, in order to offer the best possible service to customers."
The 40th anniversary celebrations kicked off with a gala dinner at Sheffield City Hall on 1 April 2019 where staff and special guests gathered to mark the company's achievements.
Each Aesseal branch around the world will also be organising and holding a regional event for its staff and local customers.