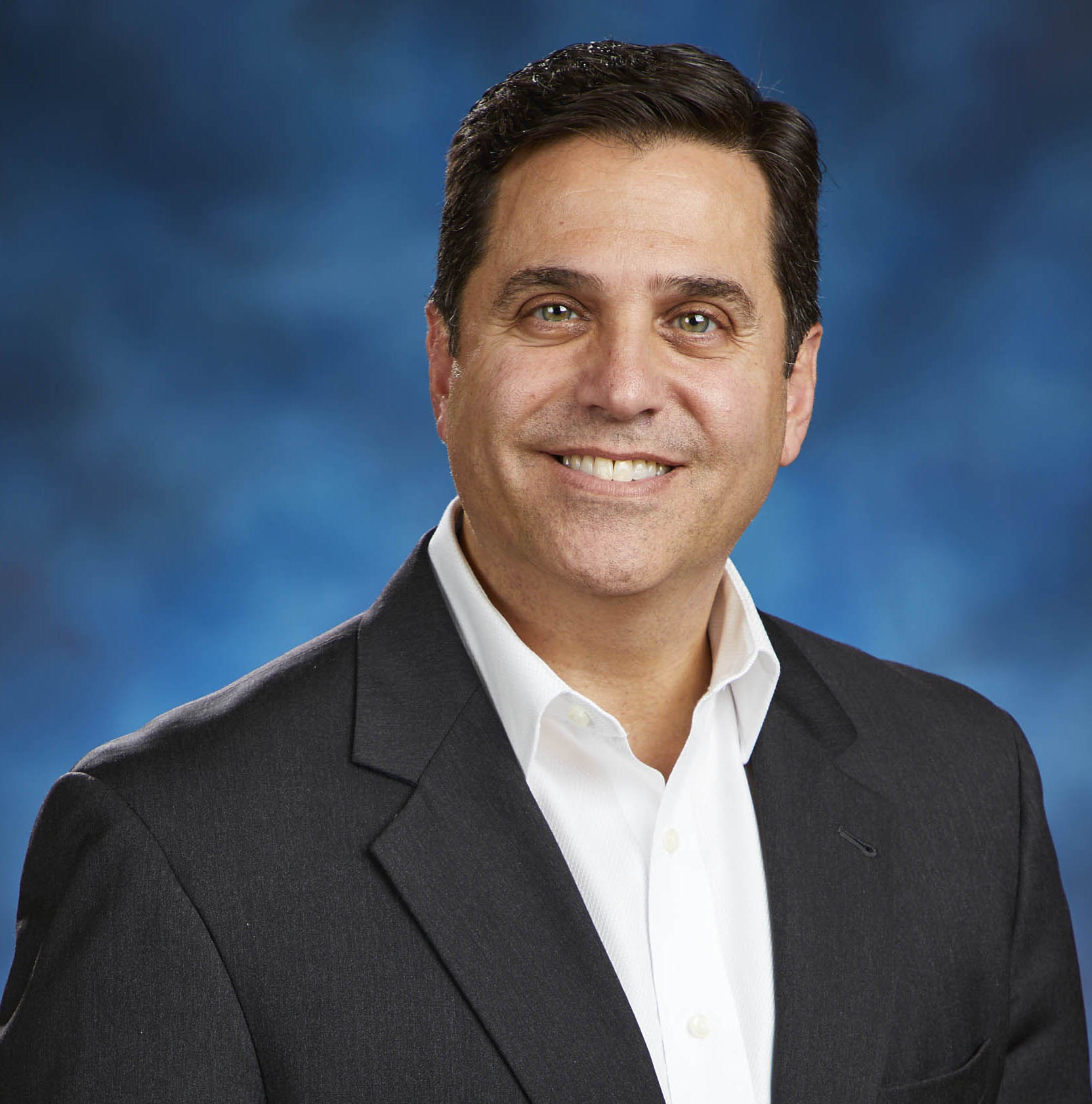 Pentair plc has named Phil Rolchigo PhD to its executive leadership team as executive vice president, chief technology officer.
Rolchigo heads up the company's global research, development and engineering functions and will report to Pentair president and CEO John Stauch.
"With the appointment of Phil to the executive leadership team as our chief technology officer, we are further reinforcing our commitment to innovation, smart technologies and product differentiation," said Stauch. "Innovating energy-efficient, smart IoT-enabled solutions that help deliver safe, clean water will help us achieve our vision to be the leading residential and commercial water treatment company."
Dr Rolchigo has been with Pentair since 2007. He has served on the National Academy of Sciences' Advancing Desalination Technology committee and has received 20 US patents. Rolchigo also sits on a number of technology advisory boards including the Water Environment & Reuse Foundation's Research Advisory Council. Before joining Pentair, he was CTO at Osmonics and held various leadership positions at GE Water & Process Technologies.
Rolchigo holds a Bachelor of Science in Chemical Engineering from the University of Rochester, a PhD in Chemical and Biochemical Engineering from the University of Pennsylvania and was an Industrial Research Affiliate in Chemical Engineering at MIT from 1990 to 1992.