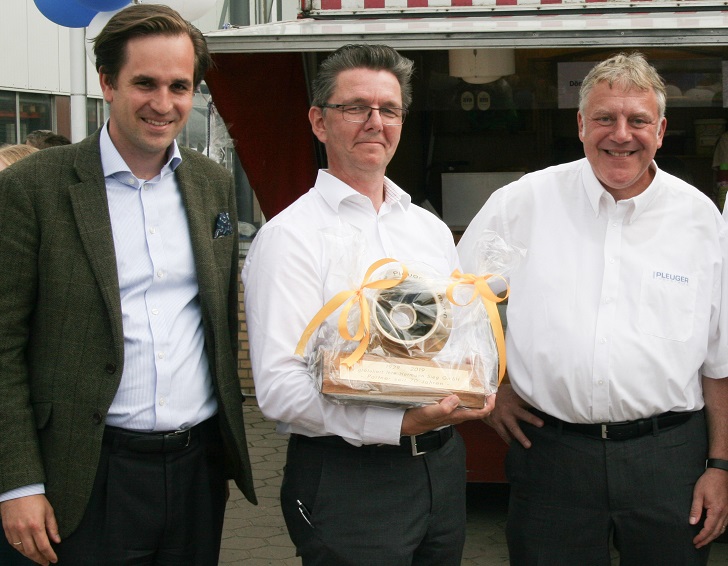 Pleuger Industries GmbH, the Hamburg, Germany-based submersible motor pump manufacturer, is marking 90 years in business.
The patent on which Pleuger's submersible pump units are still based dates back to 1929. Friedrich Wilhelm Pleuger, an engineer from Bonn on the Rhine, developed the glandless motor, a groundbreaking alternative to the conventional borehole shaft pumps and piston pumps.
The submersible motor pump was first used in the construction of the Berlin subway in the 1920s. Today, Pleuger Industries is an international supplier of submersible motor pumps, thrusters and plunger pumps with headquarters in Hamburg.
Pleuger Industries, which manufactures its pumps and thrusters in Germany, was part of Flowserve Corp until late last year when private equity Flacks Group bought the company. Since then, management of the company has been operating from its headquarters in Hamburg's Wandsbek district.