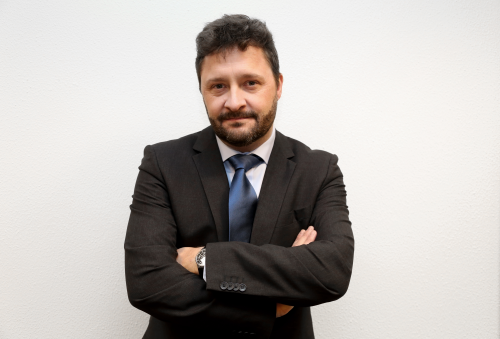 Hartvig will take on his new role on 1 March 2014.
"I have been working with Christian Hartvig for several years. He knows the company, upholds our cultural values and possesses the skills required for the Foundation to meet the desired objectives and renew itself," said Niels Due Jensen, chairman of the Poul Due Jensen Foundation.
"The industrial foundations are of significant importance to Danish companies and workplaces, and I look forward to playing an active part in drawing attention to and expanding the Foundation's activities, both in relation to Grundfos and the development of society," said Hartvig.
Hartvig has been head of Grundfos's legal department for the past 11 years.