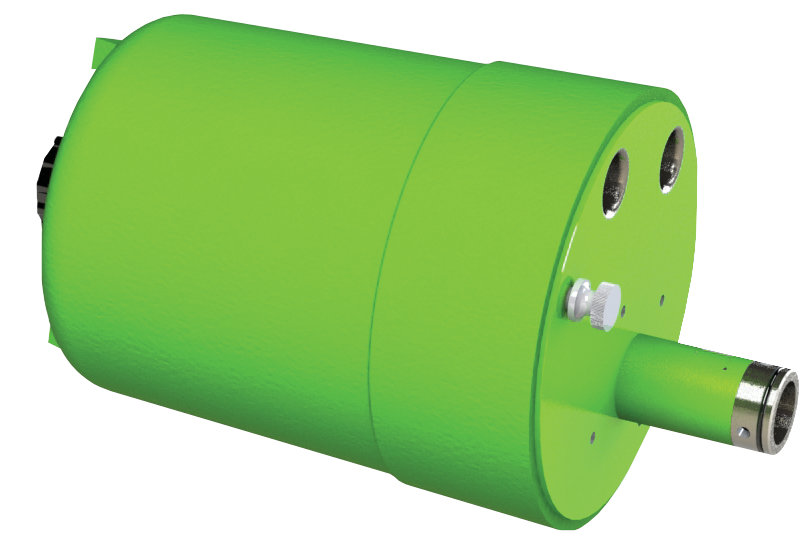 US manufacturer of diaphragm metering pumps for fluid handling, Pulsafeeder, recently announced the release of its new XAE Actuator, for remote control in chemical metering applications.
The API compliant XAE Actuator is an electromechanical servo controller that provides remote control of PulsaPro hydraulic diaphragm pumps, to alter flow rates, which, the company says, brings a higher level of precision and remote control to the PulsaPro family of diaphragm pumps. 
PulsaPro metering pumps are used to dose specific volume of chemicals for numerous applications in refineries, chemical & petrochemical plants, and throughout the upstream oil & gas industry.  The XAE is purpose-built for PulsaPro pumps, and it is designed to meet the needs of international industrial markets.
"In the past, we have provided third-party valve actuators, but after soliciting customer and distributor feedback, we've designed and built a true metering pump actuator that provides a better fit, and tighter controls for the PulsaPro pump series," said Erik Van Bork, manager of controls engineering for Pulsafeeder.