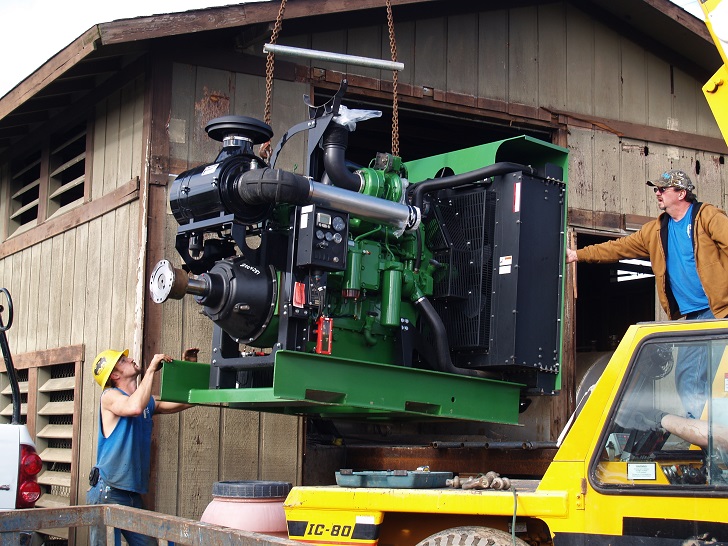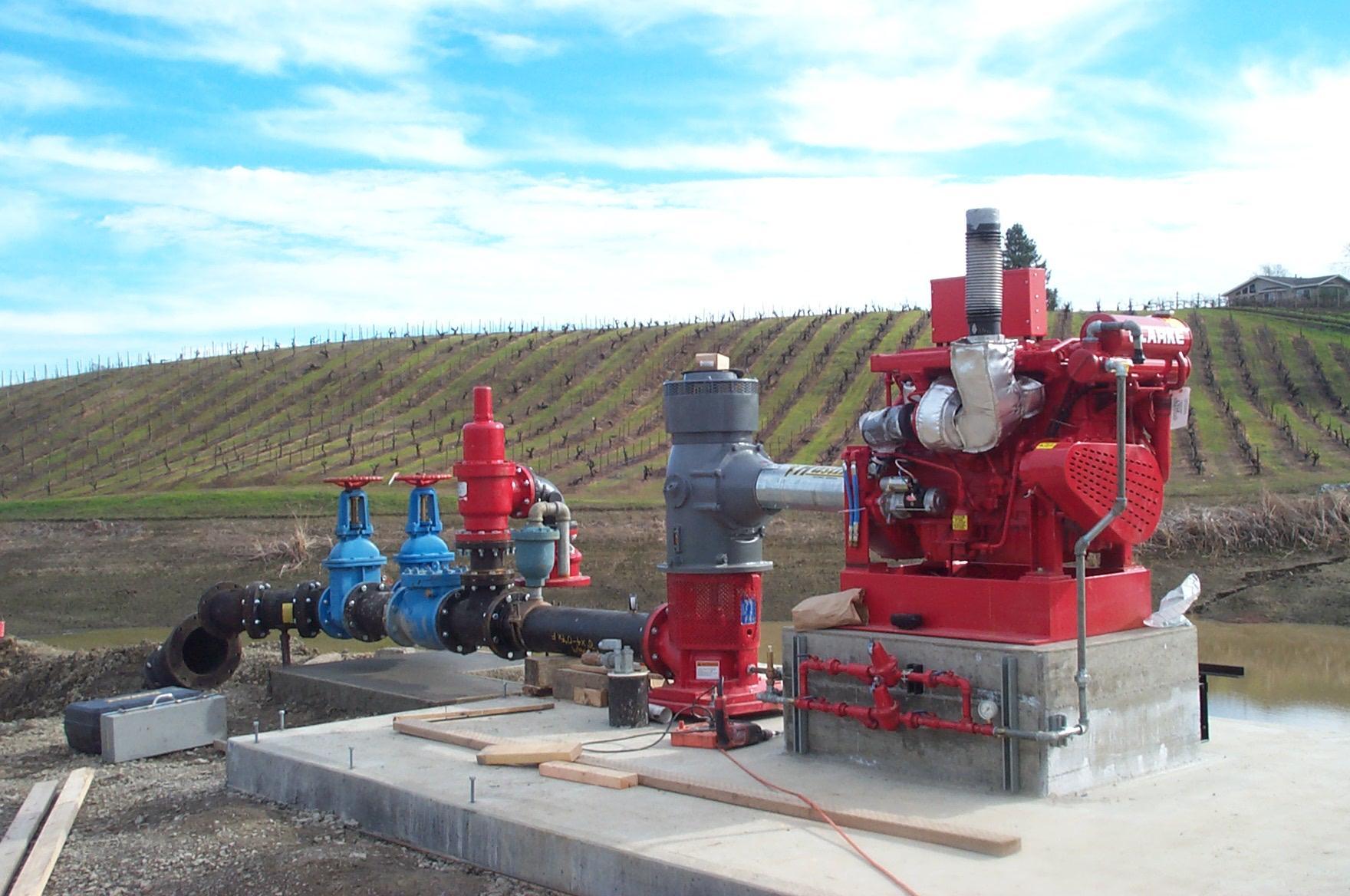 PumpMan Holdings LLC has completed the acquisition of Healdsburg, California-based Groundwater Pump & Well and Phoenix, Arizona-based Southwest Waterworks Contractors Inc.
Groundwater Pump & Well has provided clean water solutions for the residential, commercial, agriculture, water treatment, and well-rehabilitation industries since 1990. Later this year, PumpMan will integrate Groundwater into its Santa Rosa-based Bartley Pump, relocating employees, equipment and inventory.
"Coupling Groundwater's employees and technical competencies with the experience and institutional knowledge of Bartley Pump positions the company for growth and success in Northern California," said Donald Devine, president and CEO of PumpMan. "This bolt-on acquisition is key to developing scale in the region, and growing the company into a strong nationwide player in the industry."
Ron Foster Sr, president of Groundwater Pump & Well, and his son Ron Foster Jr will remain with the company post acquisition. As part of PumpMan, the Bartley and Groundwater brands will remain active and add "A PumpMan NorCal Company" at year-end.
Southwest Waterworks Contractors, which specialises in the design, installation and repair of pumps and pump systems, serves the municipal and private utility markets in the greater Phoenix metropolitan area.
"Phoenix is one of the fastest growing metropolitan areas in the US, adding more than a million residents since 2000," said Devine. "With this rapid growth, there's a tremendous need for increased capabilities and scale within the water and wastewater industry. We look forward to building on the knowledge and expertise of Southwest Waterworks and providing the tools and support necessary to enable the company to meet the region's increased water demands."
John Baily and Mike Richardson, the former owners of Southwest Waterworks Contractors, will continue to lead the company and support near-term growth initiatives. As part of the PumpMan network, the company will transition to "A PumpMan Phoenix Company" later this year.
"Both PumpMan and Southwest Waterworks share the same values and commitment to our customers and technicians. Therefore, it was a natural fit for Southwest to become a part of this rapidly growing network and provide long-term stability for our employees," said Bailey and Richardson. "PumpMan will be able to build on the success of our hard work, and we look forward to watching it grow."
PumpMan Holdings, a Soundcore Capital Partners LLC portfolio company, was formed in 2016 following the acquisition of Baldwin Park, California-based PumpMan Inc. PumpMan currently provides onsite service, repair, parts and expertise to the commercial, municipal and industrial markets in Southern California (PumpMan SoCal), Northern California (Bartley Pump), the Greater Philadelphia area (PumpMan Philly), and the Pittsburgh market (PumpMan Pittsburgh), and the New York Metro Area (Federal Pump).