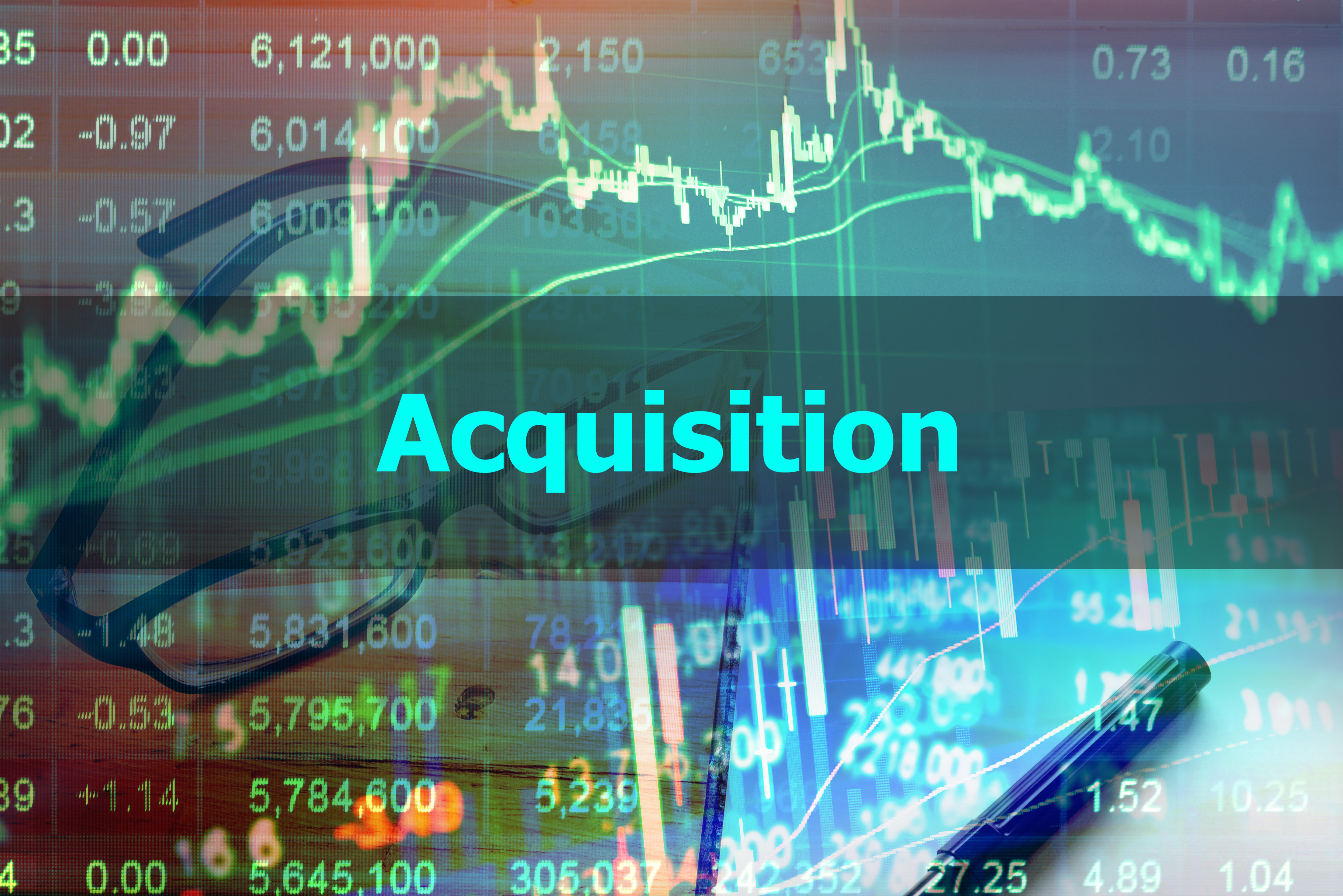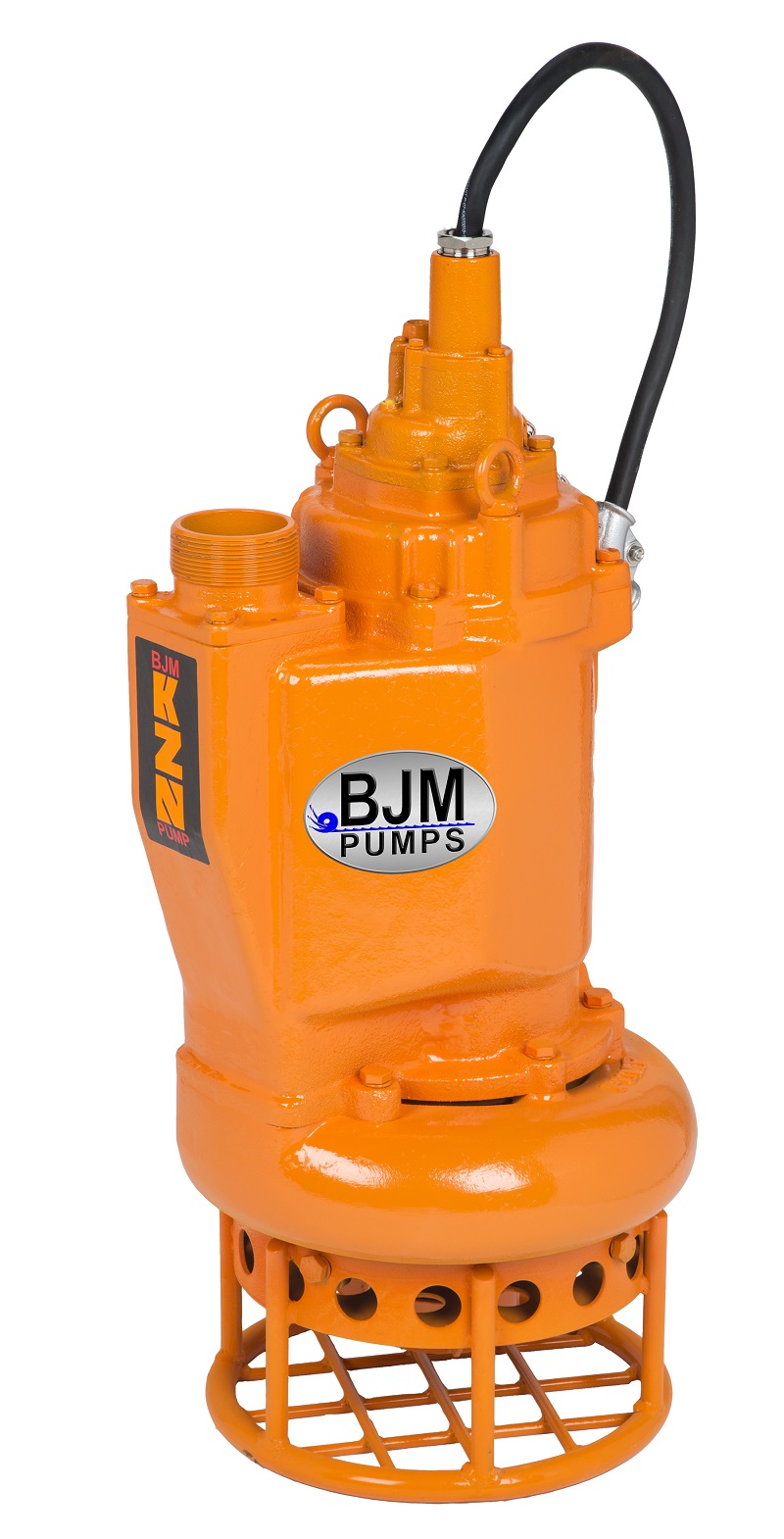 August proved to be a quiet month for acquisitions in the pump sector, but there was plenty of M&A activity in July and September. The deals that World Pumps reported on during the third quarter are outlined here, with links to the original stories on www.worldpumps.com
• Nidec buys Italian pump and motor maker LGB Elettropompe
Japan's Nidec Corp acquired a 100% ownership interest in LGB Elettropompe Srl (LGB), an Italian commercial pump and motor manufacturer.
Halliburton Co bought electric submersible pump (ESP) technology and services provider Summit ESP.  Tulsa, Oklahoma-based Summit ESP engineers, manufactures and services electric submersible and surface pumping systems. The company has more than 500 employees in almost 30 locations across North America.
• Pelican Energy Partners sells Multilift to Forum Energy Technologies
Pelican Energy Partners sold downhole sand protection tool provider Multilift to Forum Energy Technologies. Headquartered in Houston, Texas, USA, Multilift manufactures the patented SandGuard™ and the Cyclone™ completion tools. These products extend the useful life of an electrical submersible pump (ESP) by protecting it against falling sand and other solids after shutdown.
• Avingtrans set to acquire Hayward Tyler Group
UK AIM-listed engineering group Avingtrans plc made a recommended offer to acquire the entire share capital of Hayward Tyler Group plc.
• Weir completes acquisition of KOP Surface Products
Singapore-headquartered KOP Surface Products, which employs 450 people, is a provider of wellheads, surface trees, valves, actuators and aftermarket services for the oil and gas industry. The company has a manufacturing plant in Batam, Indonesia, and a network of sales and service offices in Malaysia, Thailand, Vietnam, Qatar, UAE, Saudi Arabia and India.
• May River Capital acquires BJM Pumps
Private equity firm May River Capital has completed its acquisition of US submersible pump provider BJM Pumps LLC. May River is forming a new Industrial Pump Platform, with BJM Pumps as the first acquisition. 
• Nikkiso completes Cryogenic Industries acquisition
Japan's Nikkiso Co Ltd sealed its acquisition of California, USA-based Cryogenic Industries Inc and Cryogenic Industries AG of Basel, Switzerland.
• Atlas Copco buys US industrial pump distributor CH Spencer
Atlas Copco acquired the operating assets of CH Spencer & Company Co, a US business focused on the distribution and service of industrial pumps, compressors and related systems for mining, municipal water treatment and general industry applications.
• PumpMan Holdings buys Bartley Pump and WC Weil
PumpMan Holdings LLC has bought Bartley Pump, a Northern California-based pump service and repair company, and WC Weil, a Pennsylvanian pump equipment and systems service provider for municipal water and wastewater treatment systems.
• Silverfleet Capital to acquire Pumpenfabrik Wangen
The private equity firm Silverfleet Capital entered into a binding contract to acquire a majority stake in German pump manufacturer Pumpenfabrik Wangen GmbH.
• Circor to acquire Colfax Fluid Handling in US$855mn deal
Valve manufacturer Circor International Inc signed a definitive agreement to acquire Colfax Fluid Handling (CFH) from Colfax Corp in a US$855 million cash and stock deal.