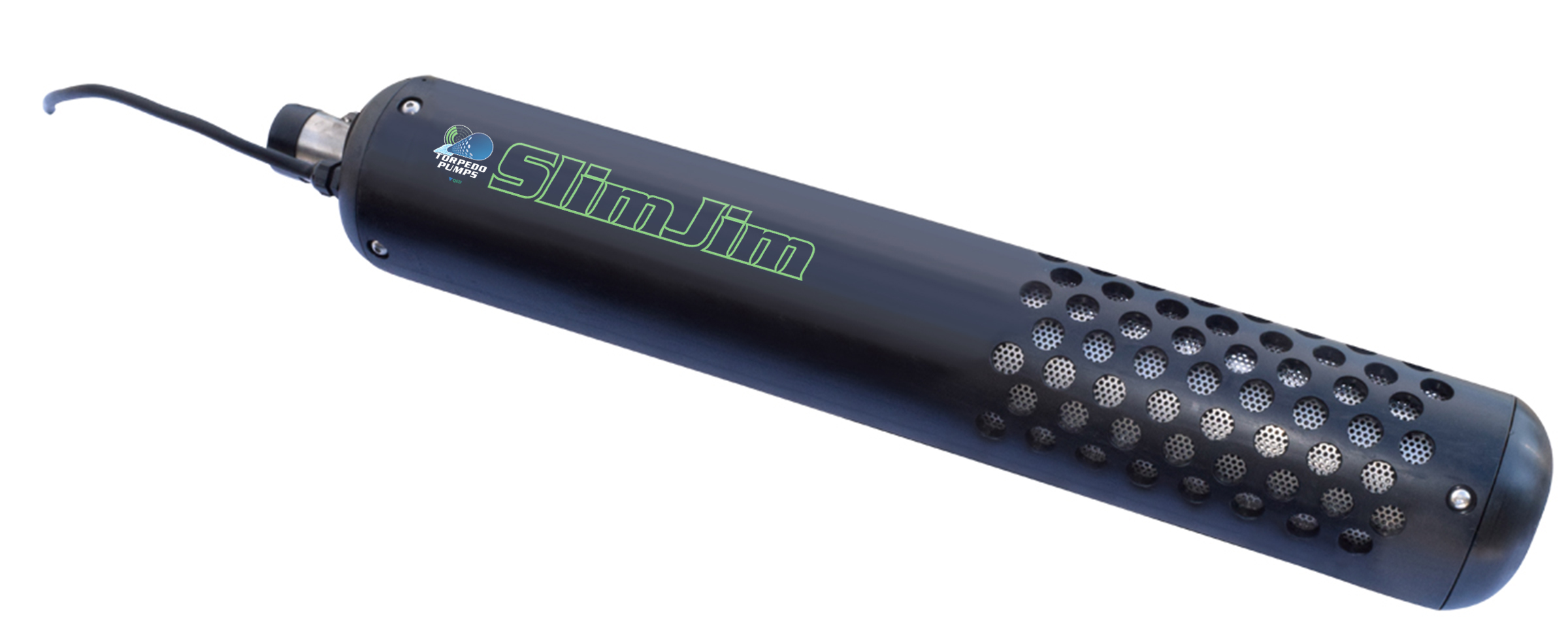 QED Environmental Systems is now offering the lightweight SlimJim Electric Pump Systems, designed for landfills and environmental remediation sites.
Part of the Torpedo pump range, the SlimJim requires no separate control panel and features built-in auto on/off start and run-dry protection. Operators have plug-in operation at 115V or 230V single phase power. With a 4.5 inch outer diameter, the pump is compact and easy to handle, and weighs only 22 pounds. It is ideal for smaller diameter risers such as cleanouts, collapsed pipes or bent risers.
The pump's optional three phase operation with control panels adds the benefits of variable speed, programmable from an iPhone, and the ability to view and change pump data and parameters. The pump lowers capital costs and eases maintenance, and its performance has been proven in installations at over 500 landfills.
The company says that SlimJim's heavy duty Torpedo pump shroud outperforms and outlasts stainless steel housings because there are no shroud wheels to break or hamper pump removal.
With available flow rates up to 30 GPM, the SlimJim is suitable for the same applications as air-powered pumps but operates at higher flow rates.