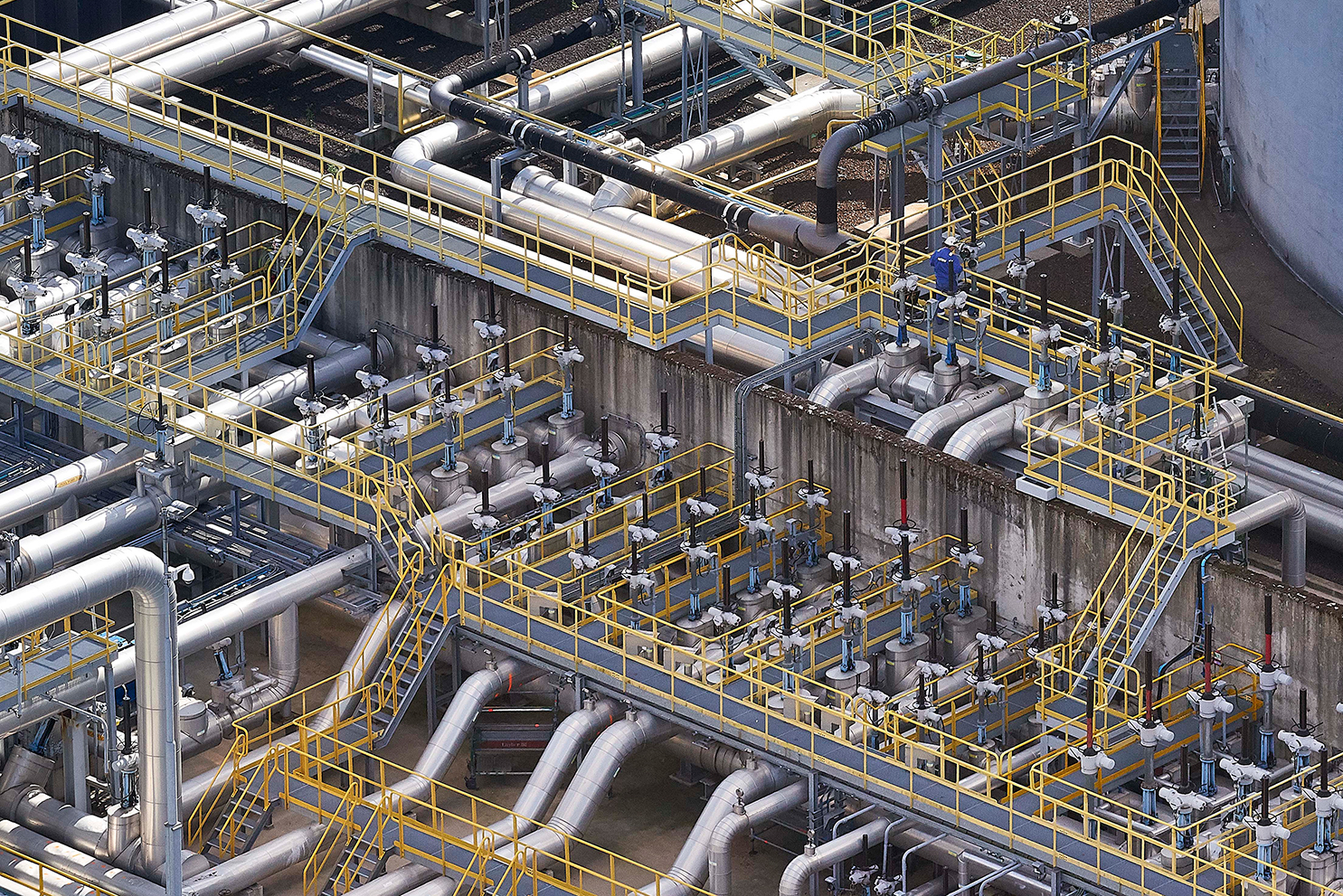 Rotork's programme of advanced analytics for the management of intelligent flow control assets is a Cloud-based asset management system for intelligent actuators and the flow control equipment they operate.
Intelligent Asset Management is designed to improve reliability and availability of key assets (such as valves) across all industries that use flow control processes. Failure of key equipment can result in reduced output yields but this can be avoided by collecting data and monitoring asset status.
The system uses the information downloaded from the data logs recorded within intelligent actuators. It is a secure online platform with an intuitive interface that can run on all operating systems. Summary views and colour coded maps simplify complex analytics.
Information that can be uploaded to Intelligent Asset Management includes torque, temperature, vibration and event log information. Live diagnostic actuator data is available for sites that use a Rotork Master Station (via the Gateway computer), such as alerts and actuator status.
Intelligent Asset Management is for use with intelligent actuators in applications including oil and gas, water and power, chemical, process and industrial markets.