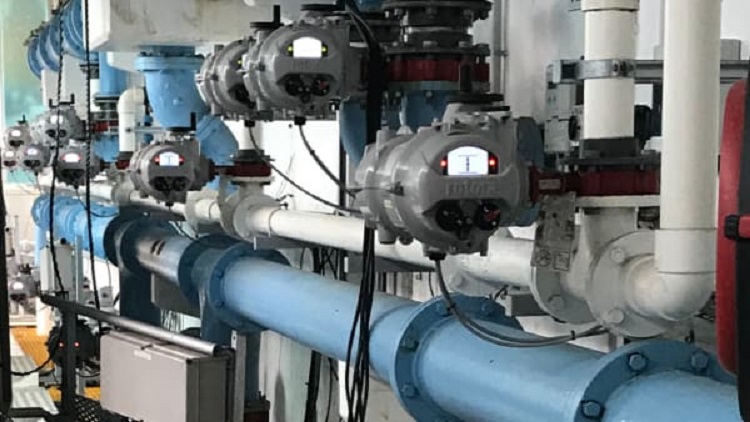 Rotork's IQ and IQT electric actuators have been chosen to upgrade the current pneumatic actuators at multiple water treatment sites in New Zealand's North Island.
The flow control of three large water treatment sites in Morrinsville, Matamata and Te Aroha, as well as smaller sites in Te Poi, Hinuera and Te Huna, will be upgraded when existing pneumatic actuators are replaced with those from Rotork's IQ range.
The Matamata Piako District Council wished to upgrade to electric actuators because the old actuators were having continual problems with sticking. This was caused primarily because of the damp, chlorinated atmosphere where they were operating, which caused degradation to the aluminium actuator body.
The sites are also operated remotely, so engineer safety when dealing with any breakdowns is a prime concern. The supplied IQ actuators provide control of filters, as well as the chemical dosing and storage of potable water. The use of electric actuators will reduce the Matamata Piako District Council's energy bill, as they will no longer have to use power compressors to provide an air supply to pneumatic actuators.