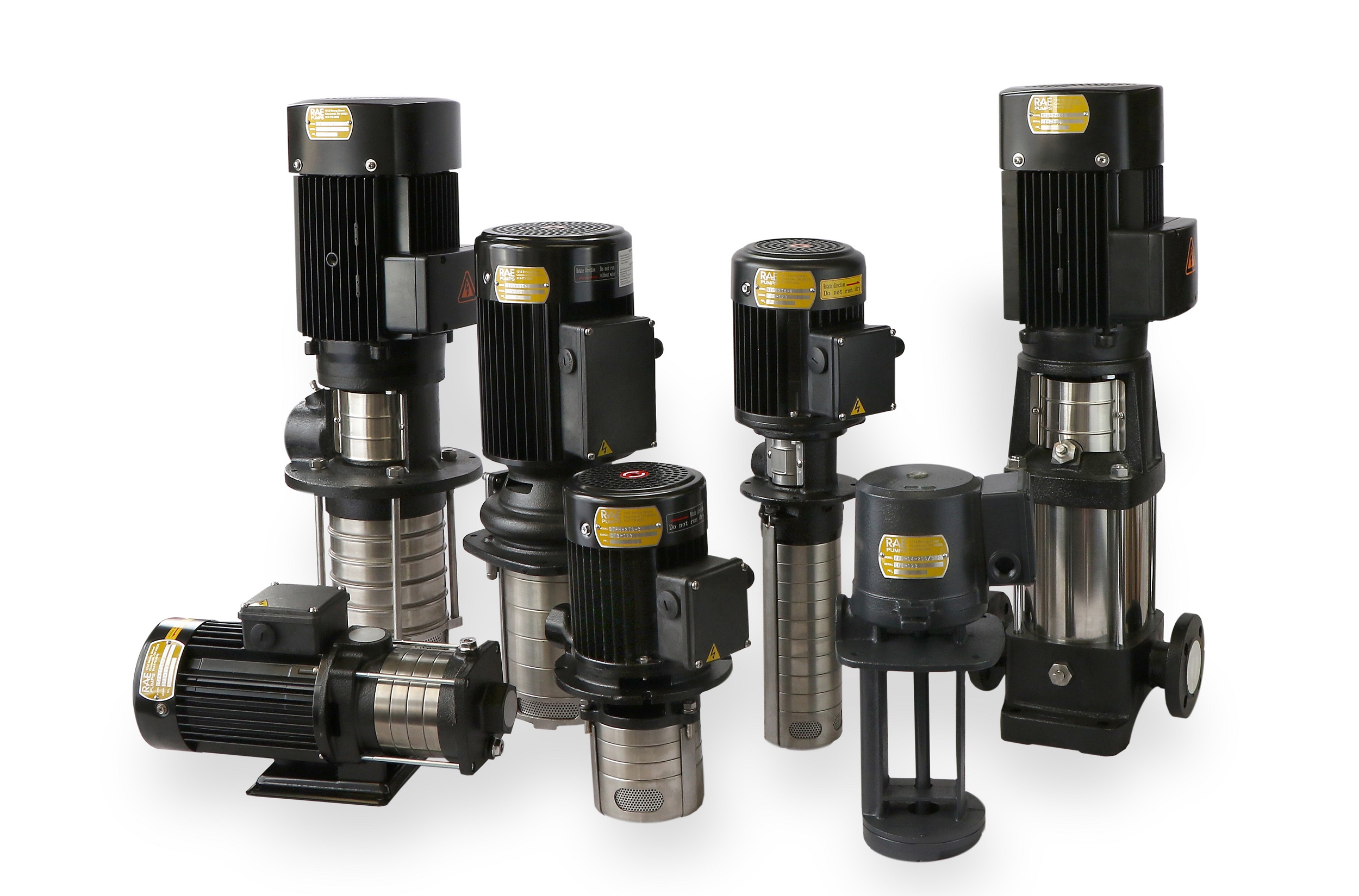 The Ruthman Companies group of global pump and valve manufacturing and service brands, has introduced its new brand, the RAE pump, which covers several stock horizontal and vertical pumps that have been rebranded, as well as additional new products to be added in the future.
The RAE pumps' range features multistage pumps for clean, non-aggressive fluids at lower volume flows with high pressures. The product line includes hundreds of vertical and horizontal model configurations to suit almost any industrial or OEM application.
"Our family business has built its reputation on designing and manufacturing custom pumps for challenging installations," explained Thomas G. Ruthman, owner and Executive Vice President. "But we recognise that level of engineering isn't needed in every situation. RAE was created to fulfill the market need for reliable, competitively-priced pumps that are easy to order and delivered quickly."
RAE Pumps' products can be purchased direct from the company or through its network of distribution partners.