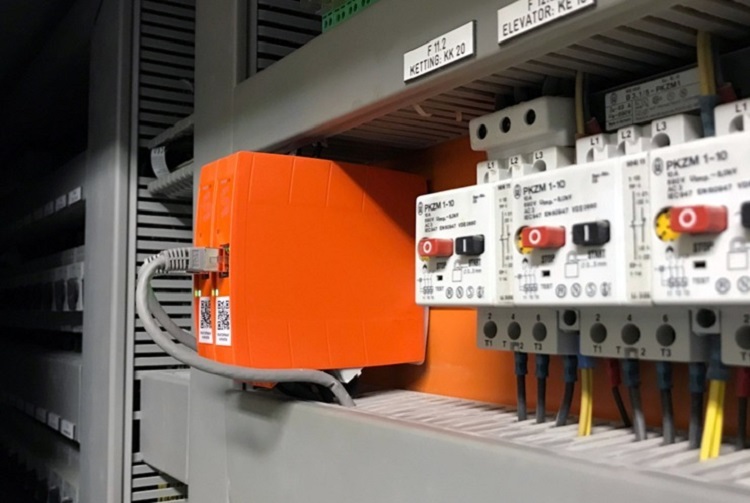 Samotics, a Netherlands-based provider of AI-driven predictive analytics, has expanded its SAM4 asset health monitoring system to support medium and high-voltage equipment.
The system now covers the full spectrum of low, medium and high-voltage AC machines to detect developing failures up to five months in advance.
Following two years of extensive development and testing, including customer pilot programmes, SAM4 now delivers the same failure prediction accuracy to higher-voltage equipment.
Henk Assink, project manager for Industry 4.0 at Nouryon, a global specialty chemicals leader and Samotics customer, said: "After SAM4's success in monitoring our low-voltage assets, we were eager to test it out on our medium-voltage machines. These are often custom assets whose failure is extremely expensive in terms of replacement and downtime. SAM4's results on these machines are very promising."
SAM4 monitors assets including electrical motors, pumps, fans and rollers. Its remote sensor installation means it can also operate in hazardous or hard-to-reach locations. By extending SAM4's capabilities beyond low-voltage equipment, Samotics now provides a comprehensive solution that organisations can implement across a full portfolio of rotating AC assets.