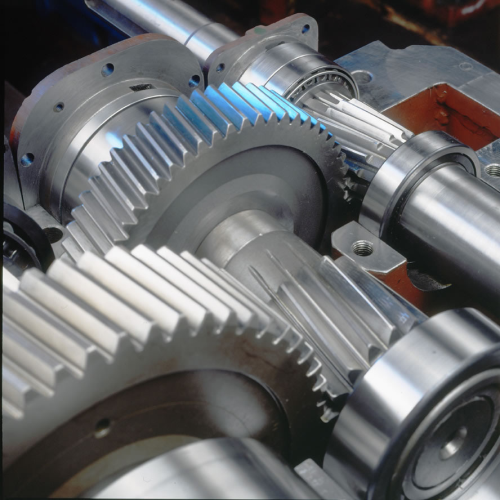 The monitoring system from Schaeffler enables the early detection of damage to heavy duty, oil-lubricated industrial gears, helping prevent unplanned downtime and minimising maintenance, repair and overhaul (MRO) costs.
The monitor can find the precise location of any damage or wear to gears, bearings and cages within a gearbox or other industrial gear unit.
The system's oil monitor works by utilising an inductive particle counter (sensor), which is able to distinguish between ferrous and non-ferrous metal particles that are present in the lubricating oil. In addition to oil analysis, the FAG Wear Debris Monitor also monitors the vibration behaviour of the machine and its components, including rolling bearings and gear wheels.
The system is therefore suitable for use in almost every industry sector, including wind power (gearbox drive train), marine (ship propulsion systems), oil and gas (top drives and draw works gearboxes), mining and quarrying (mills and rotary kilns), steel and aluminium (pinion stand gear units) and pulp and paper (drying cylinder gears and wire drive roll gears).