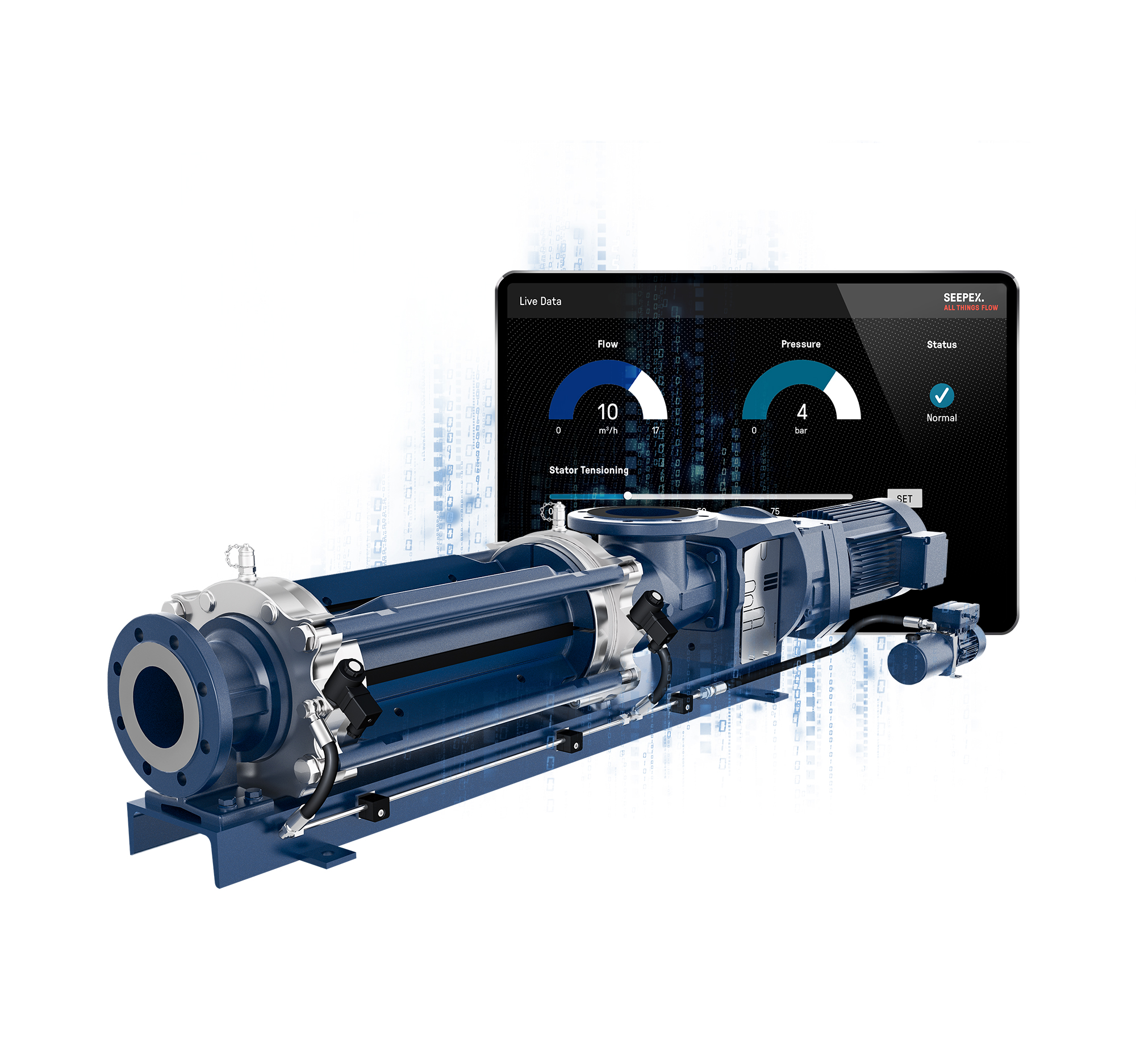 Seepex will be welcoming visitors to it virtual stand and exhibiting its smart pump technology at the virtual Water Equipment Show which will take place on 12 and 13 May.
In response to Water 4.0, Seepex is driving digital transformation in pump technology by incorporating smart features into its products and digital solutions into its portfolio.
On show at the Water Equipment Show is the company's Pump Monitor which provides important information on the pump's operating condition, enabling predictive and forward planned maintenance.
In addition, Seepex will showcase its latest technology, the SCT AutoAdjust and, coupled with its Connected Services, which allows remote automated adjustment to maintain pump performance without onsite manual intervention.
Also at the show will be the company's dewatered sludge conveying solutions including Smart Air Injection (SAI) technology, a highly efficient system to transport 14-40% DS sludge distances up to 1,000 m.
Seepex continues to extend its portfolio of maintain-in place technologies for liquid and high % DS pumping handling up to 300 m3/h and 48bar with easily replaceable rotor, stator and drive train components.