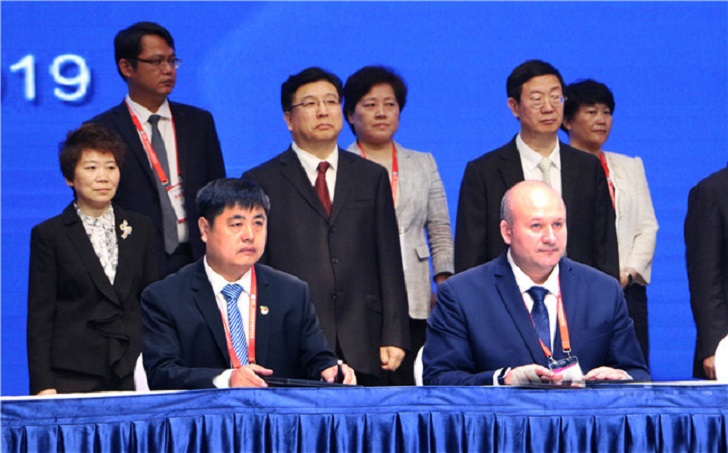 Italian dosing pump and metering system manufacturer Seko has signed a US$15 million investment deal in China that includes the acquisition of 33 350 sq m of industrial land in Zhouzhou City.
The deal, which was signed by Seko China general manager Enrico Lelli during the 2019 China (Langfang) International Economic & Trade Fair, will see Seko construct a new production plant in the Songlindian Industrial Development Zone.
Seko says that this significant investment underlines its commitment to ongoing development as the company expands its production capacity in order to service an ever-growing customer base across the Asia-Pacific market.
Seko China is celebrating its 15th anniversary this year.