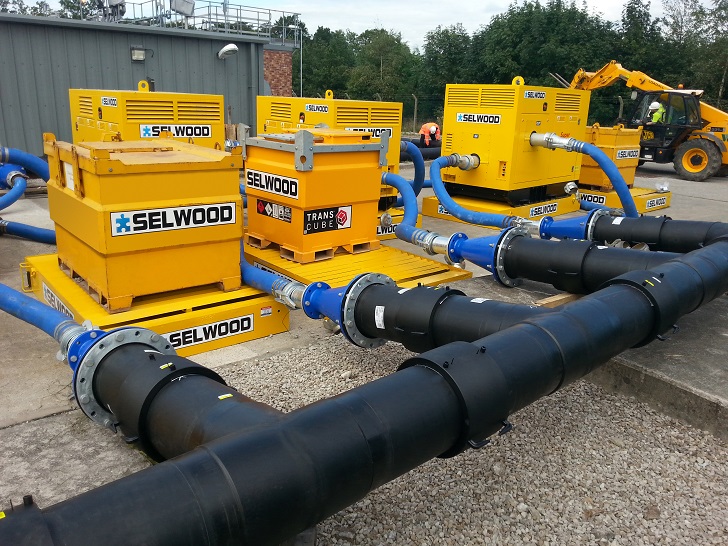 The UK's Environment Agency has awarded Selwood a place on a new framework for its hired equipment requirements.
Selwood will provide static, towable and electric submersible pumps over the next six years.
"Selwood's success is built on partnerships, and we are pleased that the expertise of our teams and their commitment to product excellence and outstanding customer service have been recognised in this competitive tender process," said Chris Garrett, CEO of Selwood.
"We are delighted to have been chosen as a key supplier on this framework, and our teams are looking forward to serving the Environment Agency from Selwood's network of pump rental branches around the UK," added Garrett.
The initial three-year contract goes live in June and includes a further three-year extension option.
Under the new agreement, A-Plant, a UK plant, tool and equipment hire company, will act as the dedicated and centralised managing agent for all supplying hire contractors. The other suppliers on the framework are Garic, Flannery and Land & Water.
The contract will support the Environment Agency's annual maintenance programme and the management of flood defence assets. As a category 1 Incident Response Service Provider, the contract will also provide availability of equipment 24 hours a day, 7 days a week, 365 days of the year in order for the Environment Agency to be 'Major Incident Ready'. The Environment Agency has a large internal plant fleet holding, but requires additional plant on a national basis.