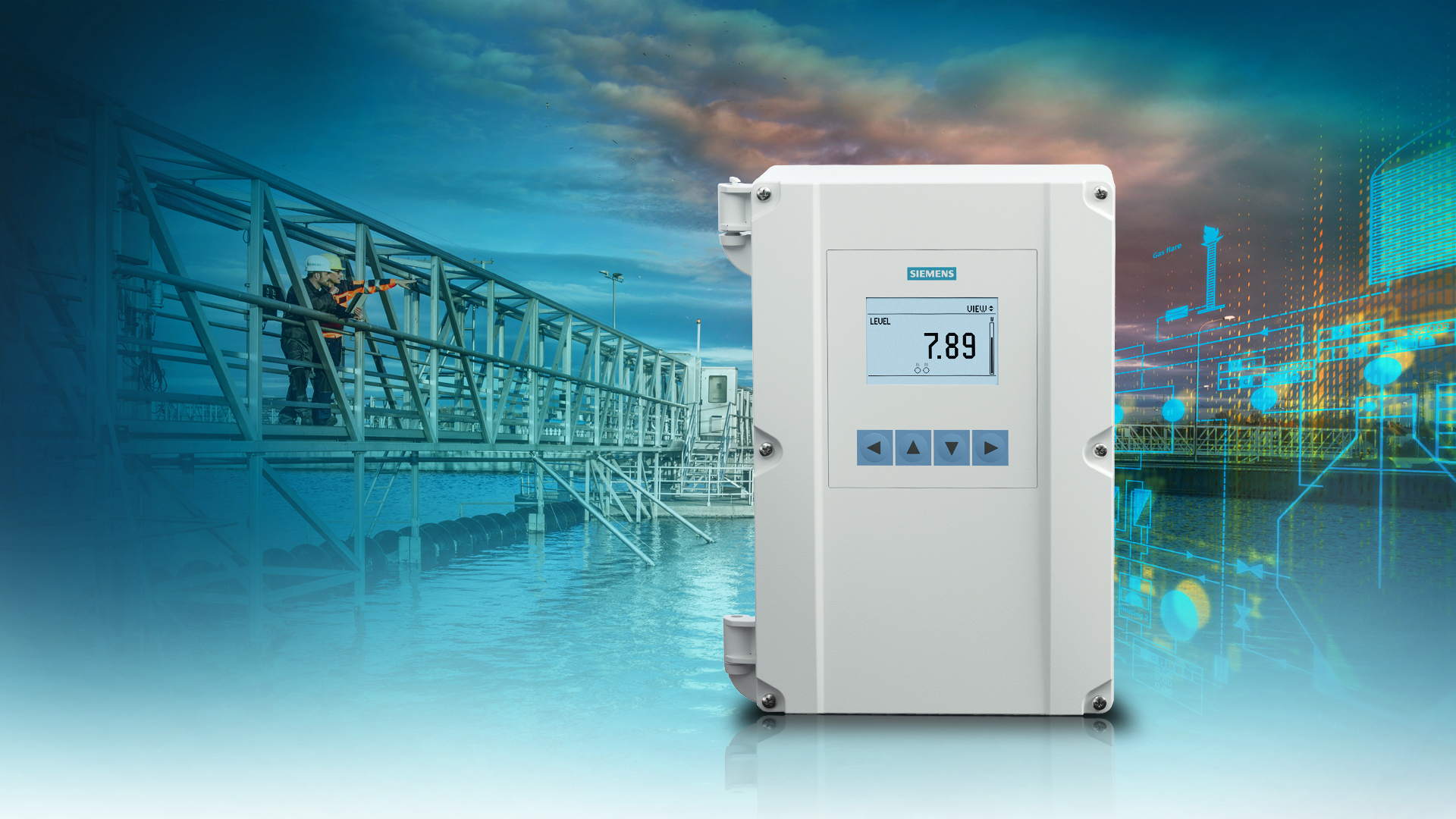 Siemens has introduced the new Sitrans LT500 level, flow, and pump controllers for radar and ultrasonic transmitters or any other two-wire 4-20 mA devices.
From basic level control to complex pumping routines, the company says these instruments deliver accuracy and reliability. The Sitrans LT500 has up to 2 measuring points, 6 control or alarm relays, 2 discrete inputs, 3 analogue outputs, and communications' options for controller applications.
The controllers ensure operations comply with local legislation, helping companies protect the environment and keep accurate records of their process. High-precision flow measurements meet ISO standards and onboard datalogging makes sure data backup is reliable for regulatory compliance.
Users can retrofit older equipment with Sitrans LT500, improving system control. By scheduling pumps before high-demand periods begin, users can avoid peak energy hours and increased prices. Other programmable features help to reduce costly maintenance, including grease ring reduction, pump runtime and alternating pumps. 
The Sitrans LT500 controller allows users to configure the device with push-button operations or using backup control on a PLC. High-level alarms and backup level override help prevent material overflow.