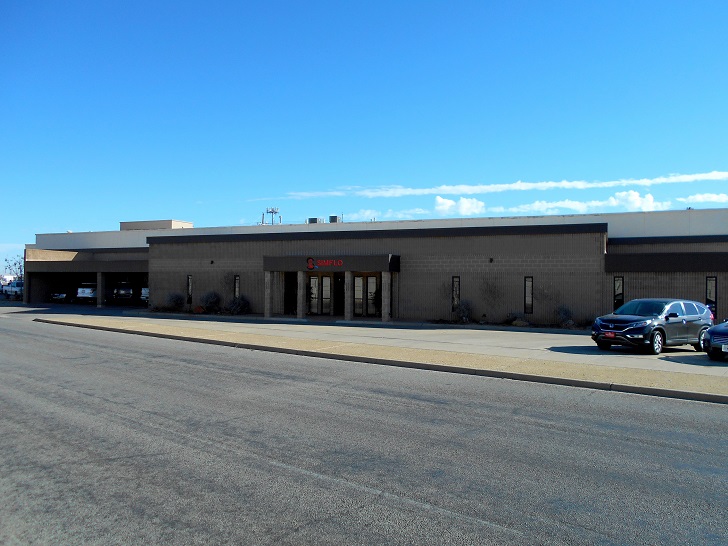 Texas-based Simmons Pump LLC and Arizona's Simflo Pumps Inc have merged, creating a new combined company that will be headquartered in Lubbock, Texas and operate under the Simflo name and brand.
The new Simflo will still have significant office presences in Willcox, Arizona (Simflo's former headquarters) and in Garden City, Kansas.
David Pickering, Jay Pickering, Don Pickering, and Gene Alexander (currently of Simmons) have been named executive officers of the new Simflo.
All 120 employees of Simmons and Simflo have been retained. Simflo expects to increase its workforce by 10% this year and has plans to open new locations in other US markets in the near future.
"We are thrilled to join forces and merge with our highly regarded peer, Simmons Pump," said Bob Denton, senior project manager at Simflo. "With Simflo's renowned engineers, R&D labs and testing facilities, combined with the leadership of Simmons' highly successful management team and industry-leading pump technologies, we are bullish in our ability to seize the green field opportunity ahead and become the market leader in our segment."
The combined Simflo company will engineer, manufacture, source and deliver pump products and technologies for major industrial users, including municipal water services, agriculture, manufacturing, mining, chemicals, hydrocarbons, and saltwater extraction. The company's products will remain American-made and manufactured.
"The combination of Simmons and Simflo is a highly strategic, value-enhancing step that brings together the unique strengths of two great companies to deliver best-in-class pump technologies and services to our customers across the US," said Troy Pickering, vice president of sales and marketing at Simmons.