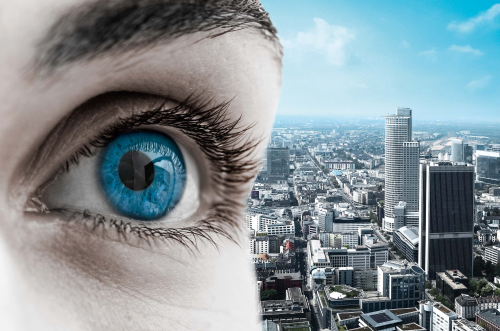 KSB Aktiengesellschaft has highlighted a new selection program called KSBase Consult Building which it showed at this year's IFH trade fair in Nuremberg.
The system enables the simple hydraulic selection of pumps and valves for all important fluid circuits in building services systems and, at the same time, creates the corresponding tender texts. Consequently, the company says, it is the first program of its kind that covers both pumps and valves.
UserS can determine the expected energy costs by simply entering a few details and calculate potential pressure losses with the help of KSB's Piping Calculator. Selections can be managed under a project name, saved as a PDF or RTF file and also printed out.
Data can be exported in all common formats, such as GAEB and DATANORM. Filter and sort functions simplify the process of searching for the right pump or valve. Information about the pump or valve, such as type series booklets, operating instructions and tender texts, is also available.
Users can access the program as an online version on the pump manufacturer's web site. Alternatively, the program can be downloaded to a computer for offline use or it can be used as an app for mobile devices such as smartphones (Android and Apple). KSBase Consult Building is currently available in German, English and French.