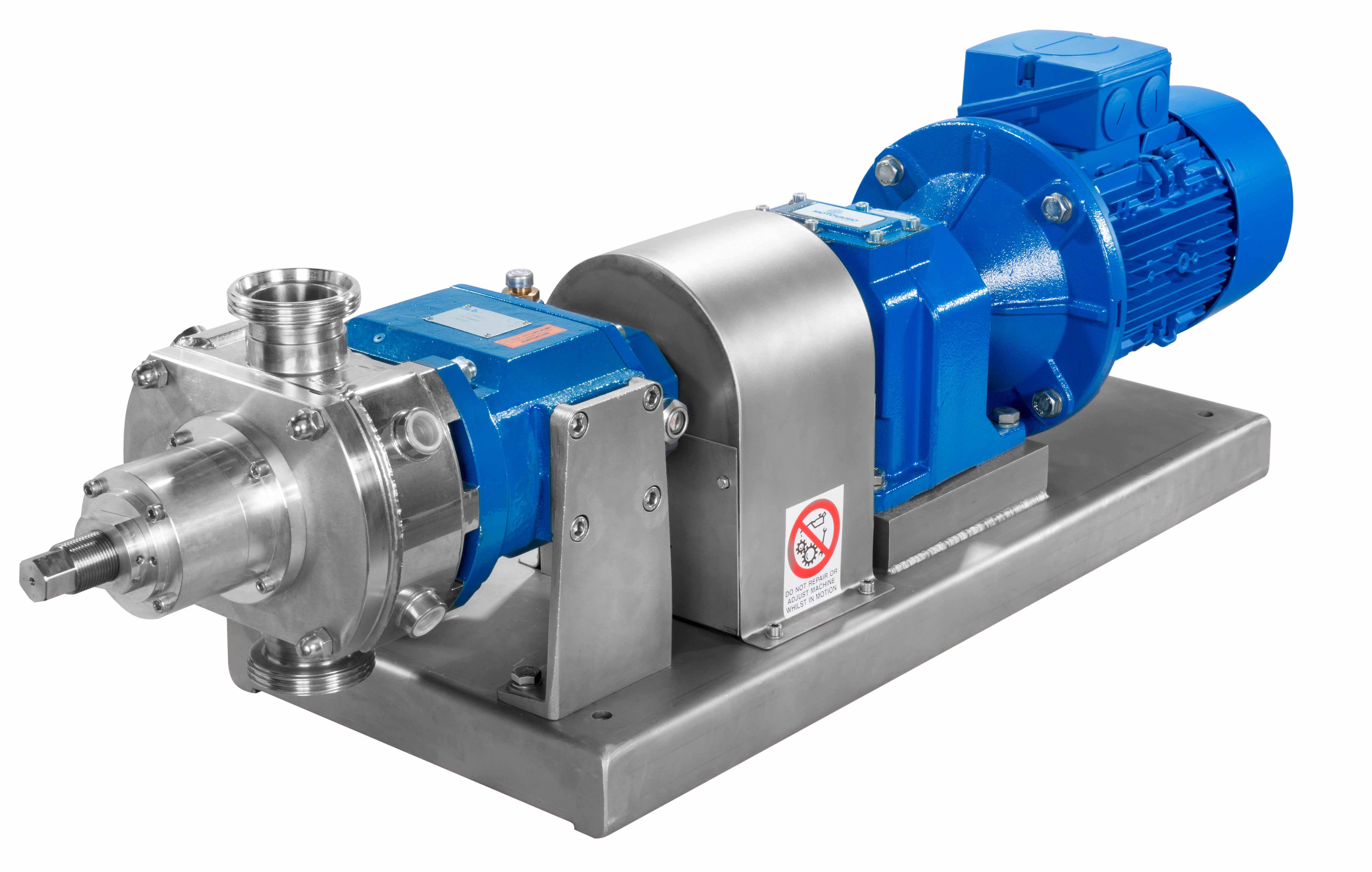 The KSB Group's focus at this year's BrauBeviale trade fair will be on pumps and valves for sterile and hygienic applications.
The show takes place in Nuremberg from 12-14 November and the hygienic food pump series Vitachrom, Vitacast, Vitalobe and Vitaprime will be on display. Due to the pump sets' many design variants, they can deal with almost any pumping task in the fields of liquid or viscous food transport. The pumps have almost no dead volume, electropolished wetted components and use high-grade stainless steels, increasing their cleaning and steaming in place (CIP/SIP) capabilities.
The company will also present its KSB Guard pump monitoring system with networked vibration and temperature sensors fitted directly to the pump and its ISORIA butterfly valve series with a new liner material. The liner material is manufactured from hydrogenated nitrile butadiene rubber (HNBR) and certified in accordance with the requirements of the European Food Contact Materials Regulation (EC) 1935/2004. It is suitable for all food applications in which animal, vegetable or mineral oils or acidic liquids are used.
The KSB team will be at stand 212, in Hall 9 at BrauBeviale.