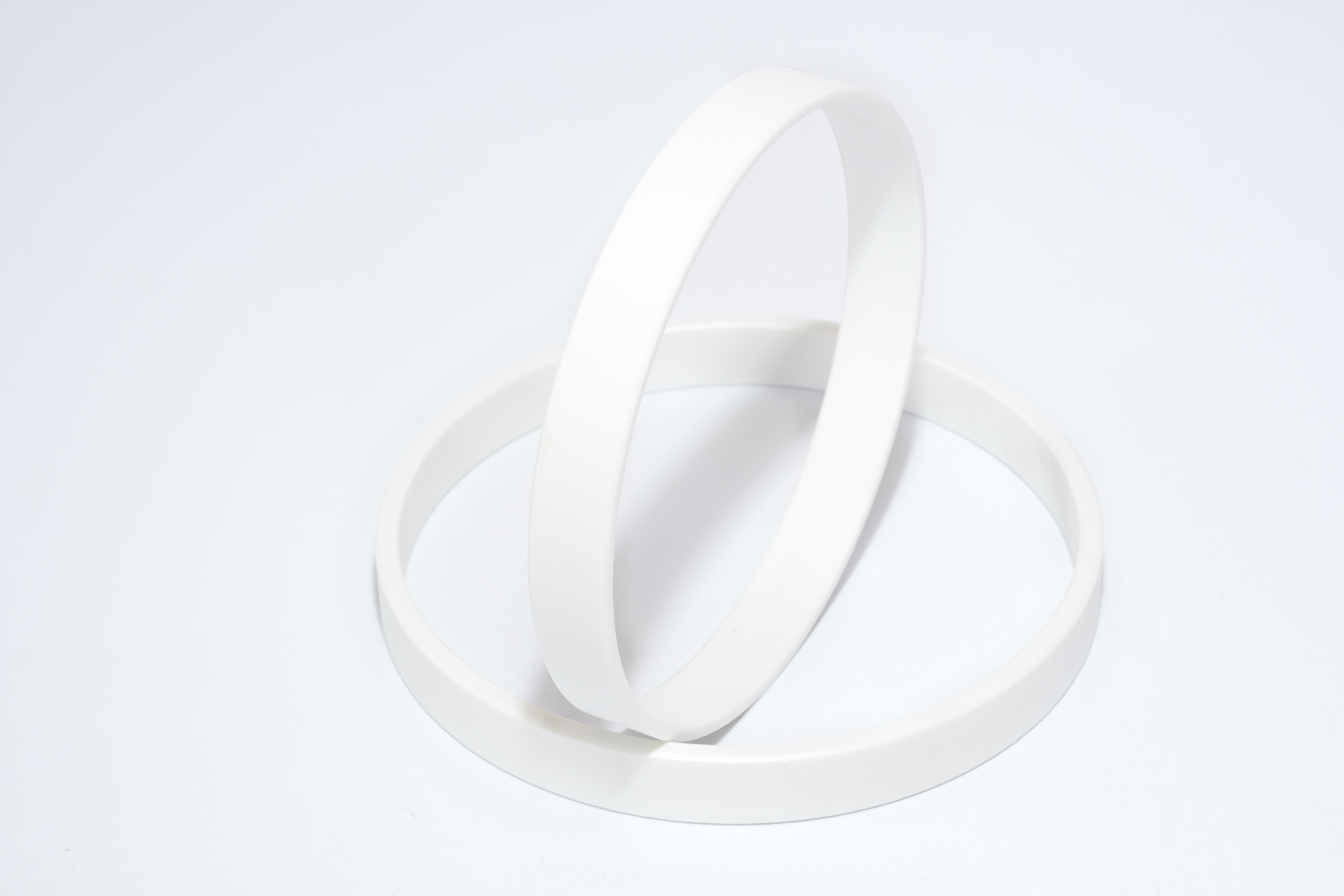 An independent study undertaken by a large pump original equipment manufacturer (OEM) has shown that Vesconite Hilube polymer wear rings can result in improved pumping efficiency and lower energy usage.
The study compared energy usage on a typical submersible pump with a Vesconite Hilube wear ring in place with one that had a stainless steel wear ring installed. It showed a 0.11kW/h energy reduction when a pump with a Vesconite Hilube wear ring was compared with pumps using a large diameter dimensionally identical stainless steel wear ring.
Vesconite Hilube is a low-friction wear-resistant polymer. Wear rings made from the material are designed to seal the pressure leakage of the liquid between the inlet and the impeller and the pump casing and result in a higher pumping efficiency due to lower by-pass.
In the specific pump that was studied by the OEM, the Vesconite Hilube wear ring would pay for itself within three months, assuming it is used on an industrial pump, operating 24 hours a day, 365 days a year, even in areas where electricity costs are low.