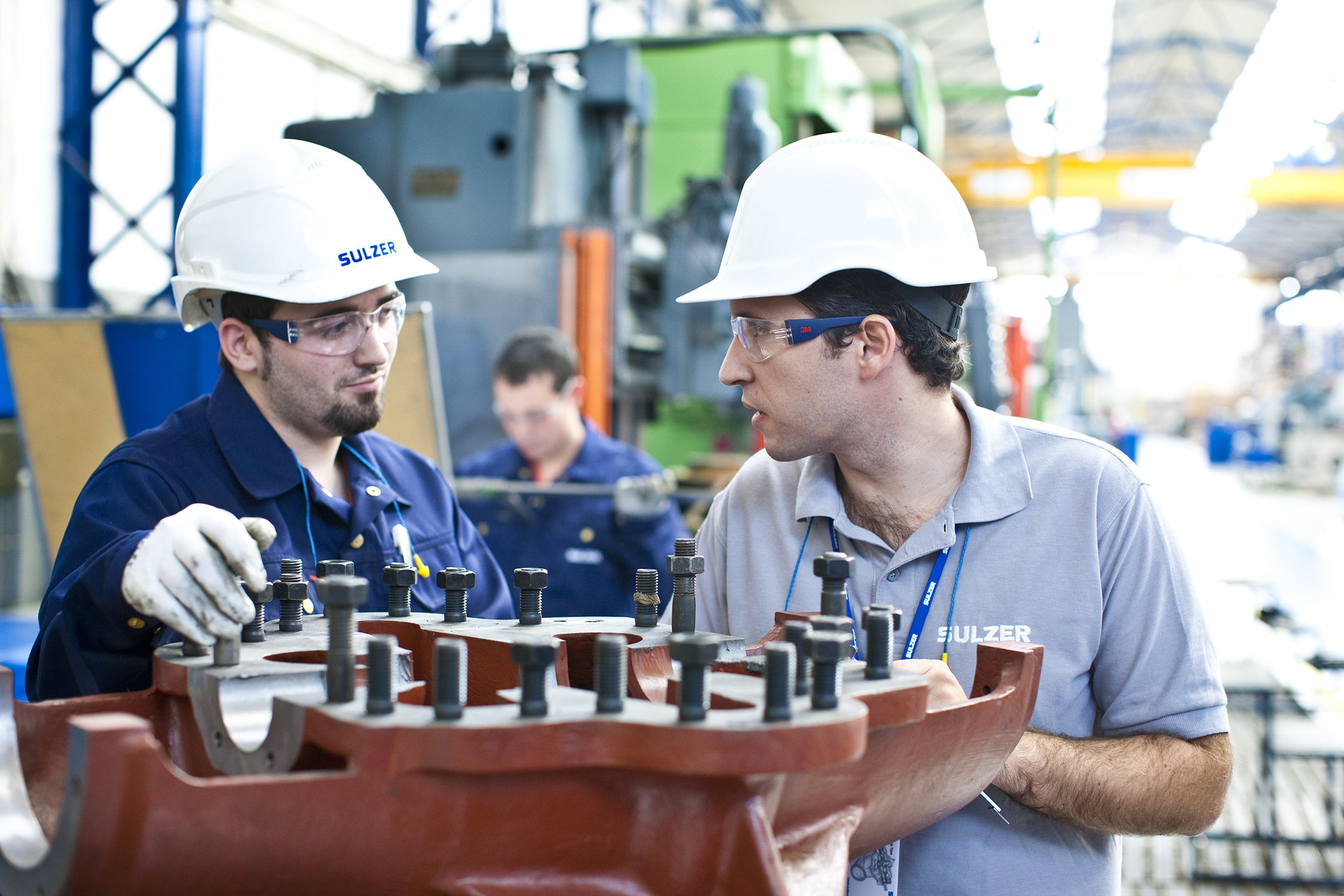 Sulzer's training seminars for operators and maintenance engineers focus on the issues prominent in many industrial sectors and attendees benefit from hands-on training and knowledge from industry experts.
Pump training courses can include many aspects, from operation and maintenance to design and rerates; every aspect can be tailored to individual requirements.
Typically planned over four days, the Sulzer Academy delivers training seminars that can include participants from different employers but with similar backgrounds and operational environments. Discussions include topics from basic principles to root cause analysis and operational challenges.
Comprising up to 12 attendees, courses also involve hands-on sessions where participants can complete inspections, strip-downs and measurements of essential components. Learning about mechanical seals, their assembly and installation is also covered to ensure correct maintenance of these important parts.
Through better understanding of pumps and their role in the wider process operations, it is possible to improve the availability, efficiency and costs associated with pump performance.
The next course will take place at Sulzer's Mannheim facility, 20-23 January 2020. For more information contact Christine Doerffel (christine.doerffel@sulzer.com)