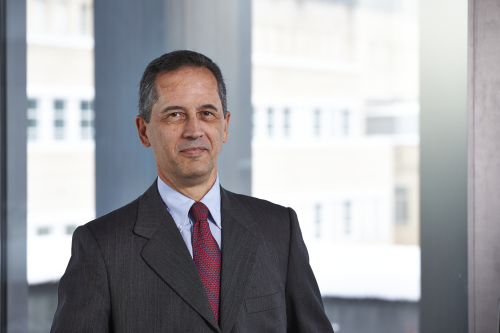 Montenegro, 61, succeeds Sulzer Pumps Equipment division president Scot Smith, who is leaving the company to become president of Sandvik Mining. Smith became president of Sulzer Pumps last May, after serving as managing director of Weir Minerals from 2001 to 2012.
Montenegro is currently president of Sulzer's Metco division, and is already a member of the Sulzer executive committee.
He will assume his new role as soon as the sale of the Metco division to Oerlikon is completed. Until then, Sulzer CEO Klaus Stahlmann will take over the responsibilities of the Pumps Equipment division president.
Montenegro has been with Sulzer for more than three decades. A citizen of Venezuela and the US, he has previously led Sulzer's pumps business in North America.
Klaus Stahlmann, CEO of Sulzer, said: "With his excellent performance within Sulzer and strong ability to strengthen customer orientation and align organizations while integrating different units, César will drive the division's reorganisation and future development."