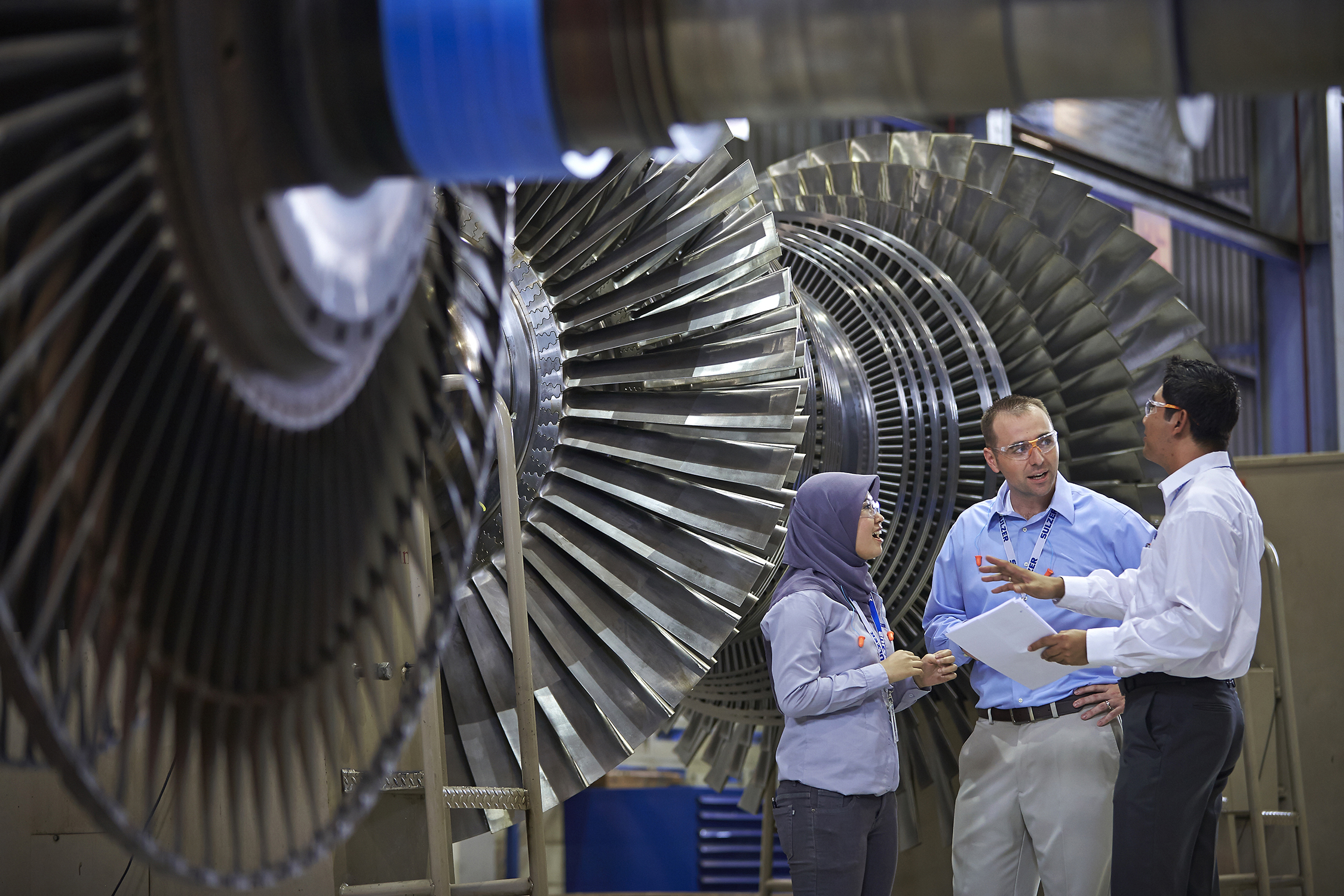 Visitors to this year's POWERGEN Asia can learn more about Sulzer's rotating equipment and automated weld overlay repair services as well as attend the company's technical presentation about the power of the digital plant.
POWERGEN Asia takes place from 3-5 September in Kuala Lumpur, Malaysia and the Sulzer team will be discussing the latest in its maintenance services and new technology to improve pump performance in the power generation sector.
This year visitors can learn more about Sulzer's automated weld overlay services to repair eroded or corroded sections of towers, separators, reactors, tanks boilers other essential equipment. The company says this rapid repair technology can greatly improve the service life of vital plant equipment.
On 3 September at 15:05 in the Knowledge Hub, Sulzer will make a technical presentation entitled Power of the Digital Plant which will look at how to use existing pump data to cut both operating and maintenance costs. Sulzer's award-winning BLUE BOX solution offers near-real time analysis of pump data to optimise asset performance and improve predictive maintenance schedules.
The team from Sulzer will be at Booth D10 at POWERGEN Asia from 3-5 September.