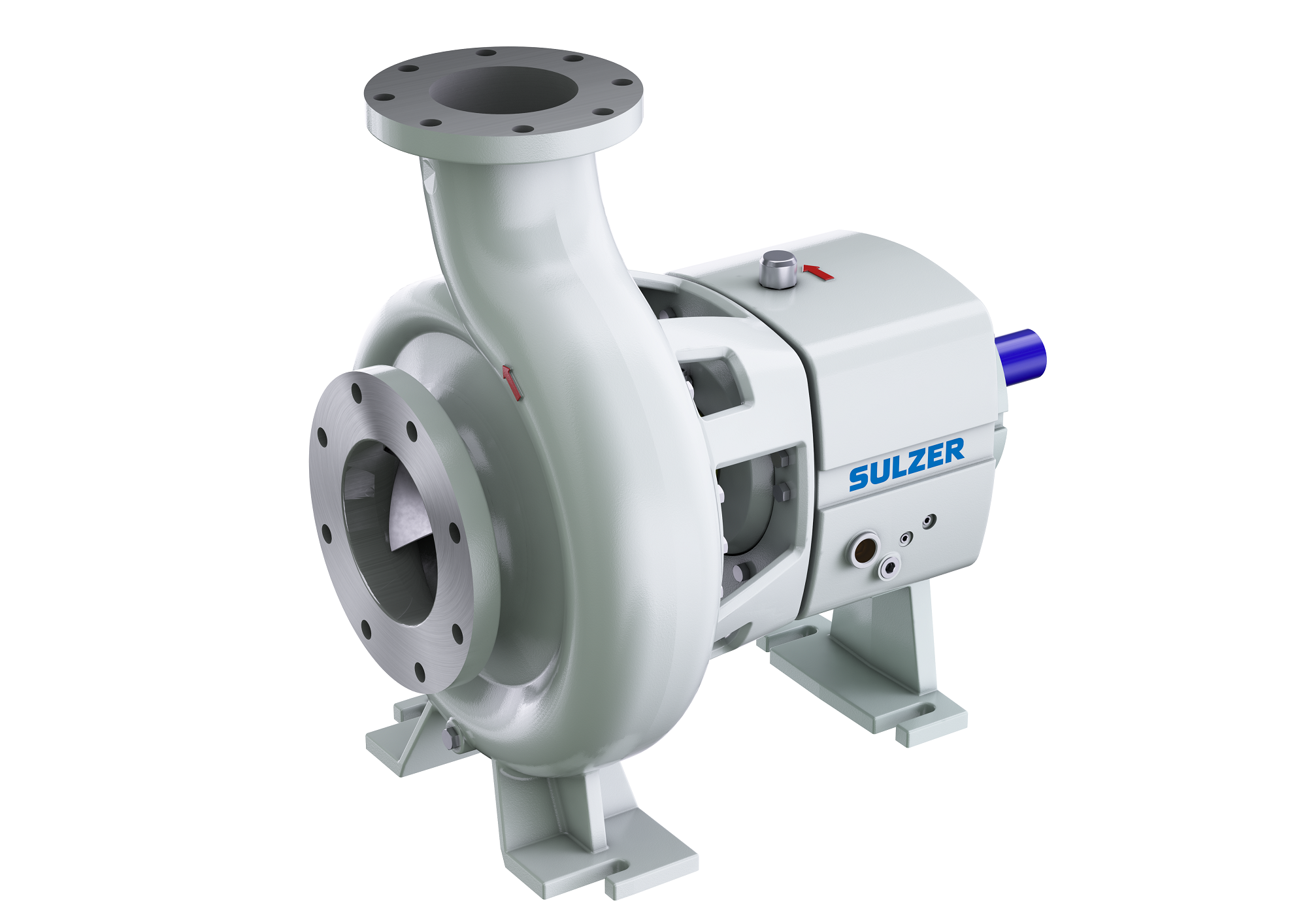 Sulzer has launched its new CPE ANSI process pumps, which are specifically designed to exceed the strictest energy regulations for all industries as well as meet the requirements of ASME B73.1.
The CPE pumps meet the process requirements in a variety of industrial applications and are suitable for use with clean or slightly contaminated liquids, viscous liquids of up to 3'000 cSt, and fibrous slurries with a consistency up to 6%.
Sulzer says it has improved the reliability of the CPE pump and reduced the risk for unplanned shutdowns by optimising the shaft sealing with improved sealing chambers and balancing holes. The heavy-duty rigid bearing units ensure a long bearing life and leak-free construction. In addition, the company says that the high standardisation, easy installation and robust construction equate to lower maintenance and operating costs.
Sulzer specialises in pumping solutions and services for rotating equipment, as well as separation, mixing and application technology. The company undertakes intensive research and development in fluid dynamics, process-oriented products, and special materials as well as reliable service solutions.