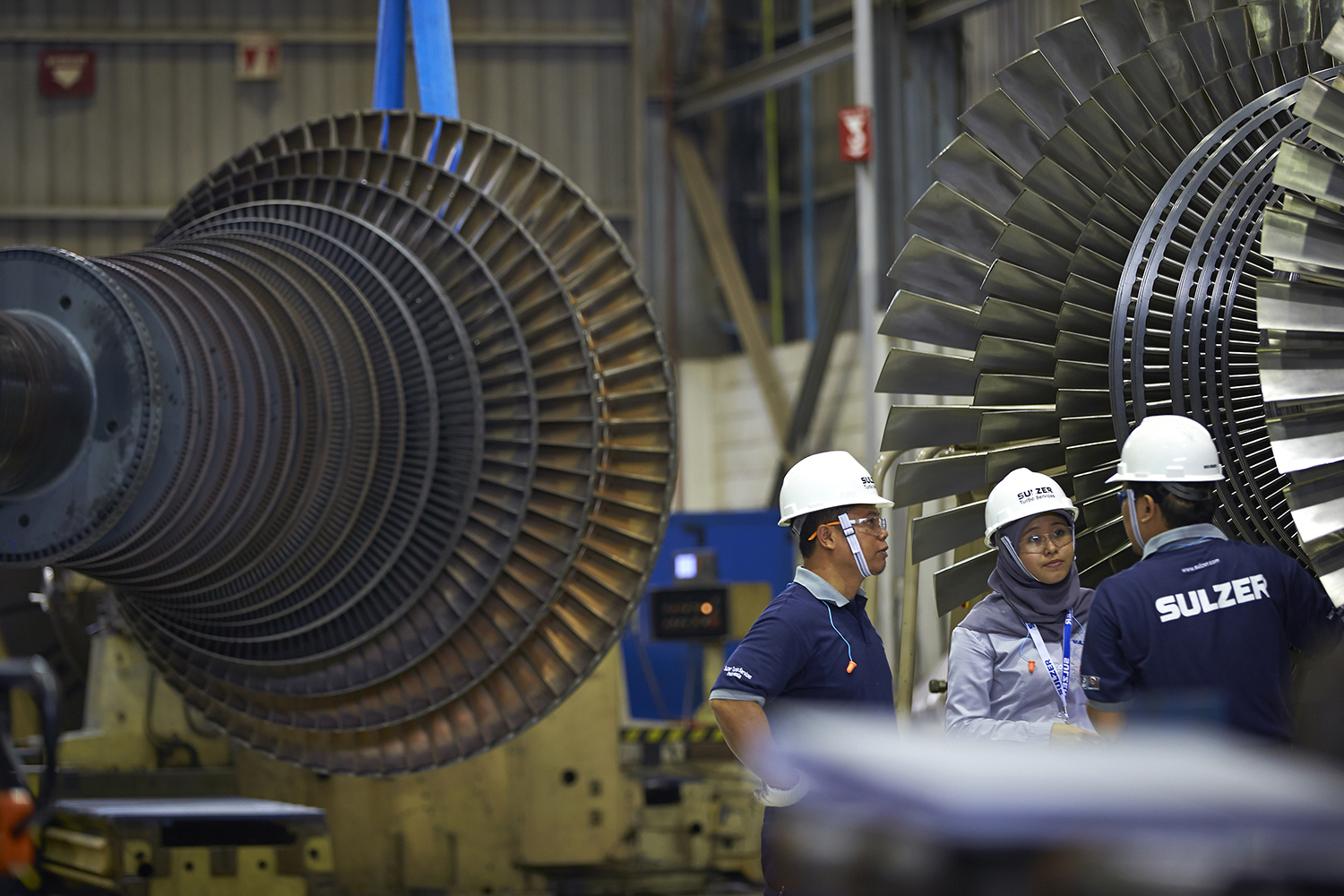 Pump manufacturer and repair specialist, Sulzer, will showcase its latest products at POWER-GEN Asia, which is taking place from 18 – 20 September in Jakarta, Indonesia.
This is the first time the event will be held in Indonesia and visitors will be able to discover some of the latest developments in pump design, turbine blades and high-voltage coil testing, as well as following the journey of a new motor coil using augmented reality (AR).
Sulzer's experts will be available to discuss how the company's products, capabilities and people can improve the performance and reliability of rotating equipment and pumps within the industry. The company has a worldwide network of service centres, including the facility in Purwakarta, in the West Java province of Indonesia.
The service centre is equipped to repair and maintain steam turbines, compressors, pumps, generators and motors and also supports experienced field service teams that deliver on-site services.
The company says that it can maintain, repair or retrofit equipment such as gas and steam turbine components to impeller remodelling, high-voltage generators and motors, boiler feed pump retrofitting and custom pump design. The full extent of its services can be viewed using Sulzer's power landscape touchscreen app that will be available on the Sulzer stand B10.