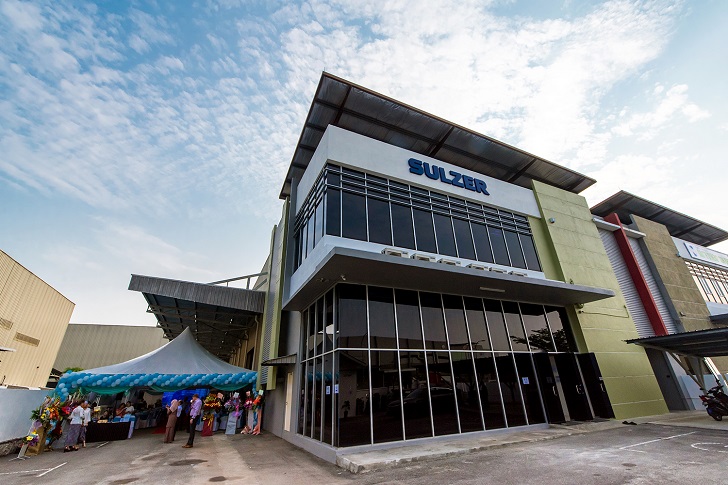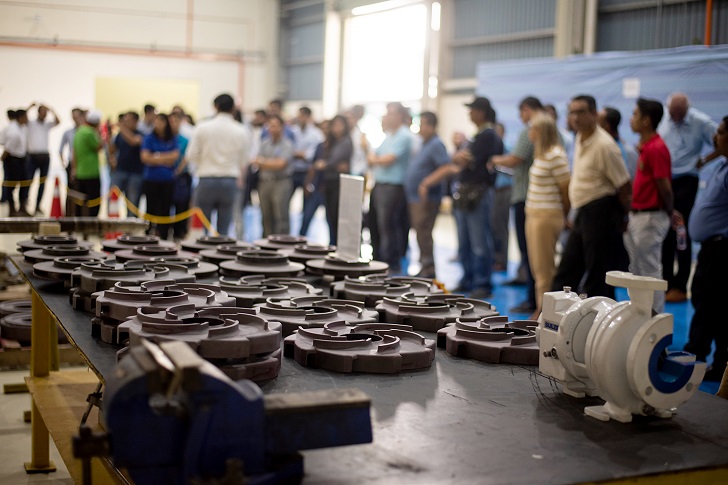 Sulzer has opened a new service centre in Semenyih, Selangor state, Malaysia, specialising in centrifugal pumps, compressors, steam turbines and electric motors.
The 850 sq m purpose-built centre will provide specialist rotating equipment services 24/7, for the power generation and petrochemical industries as well as onshore and offshore oil & gas installations.
The new service centre will retain experienced field service engineers to support with on-site installation and commissioning as well as fault-finding and condition monitoring.
As part of Sulzer's global service centre network, the Semenyih facility can also access other specialist services such as high-speed balancing and high-voltage coil manufacturing.
"We have a reputation for delivering round-the-clock maintenance support where it is needed and using cutting-edge technology to minimise downtime for our customers," said Simon Roberts, head of Pump Services, South-East Asia, for Sulzer. "Now, all of this is available throughout Malaysia. The new service centre offers specialist services as well as conventional engineering services including dynamic balancing, condition monitoring and root cause analysis."