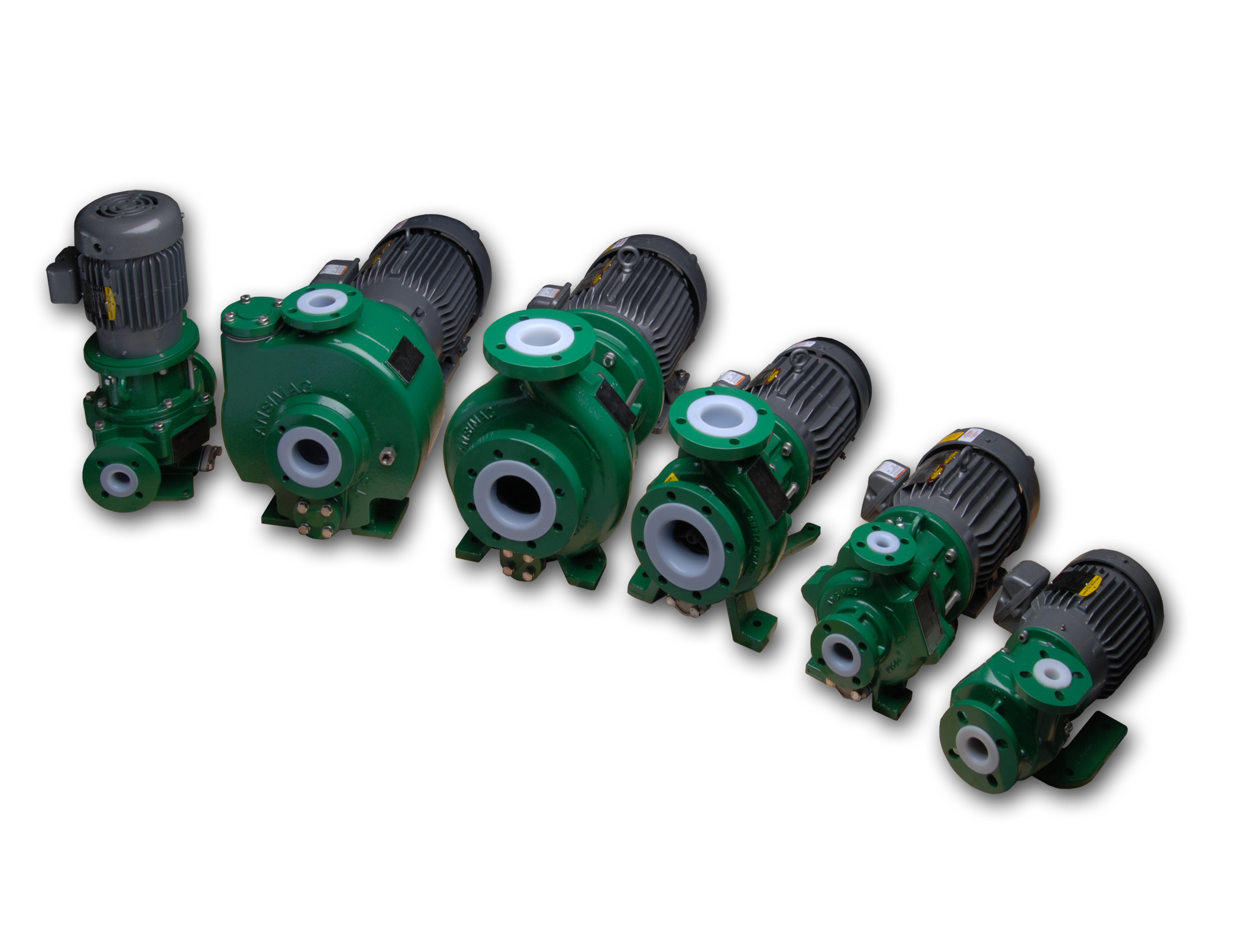 Sundyne has announced that its ANSIMAG pumps have been widely deployed in pharmaceutical-grade freeze drier applications used by several companies for vaccines, including Covid-19 vaccines. 
Pharmaceutical freeze drying is a standard process used to stabilise vaccines.  Pumps are used to deliver various cooling mediums to lower product temperatures below freezing, and high-pressure vacuum technology extracts water to preserve pharmaceutical products for storage and transport.
 Sundyne's seal-less ANSIMAG pump parts are moulded ETFE components designed to handle a wide range of chemicals and solvents with temperatures as low as 20° F (-30° C) without issue. In addition, ANSIMAG'sMagnetic Drive hermetically seals the inner magnets to isolate them from the process fluid and maintain magnet integrity. 
With no seals and no seal support systems, ANSIMAG pumps offer much longer MTBM intervals and are also more energy-efficient than mechanically sealed pumps.  Features like CFR-ETFE lined rear casings minimise heat generation through zero hysteresis losses during operation, which enables smaller motors to be specified without sacrificing performance. 
The company is working to produce enough ANSIMAG pumps for customers which are developing and distributing critical vaccines.