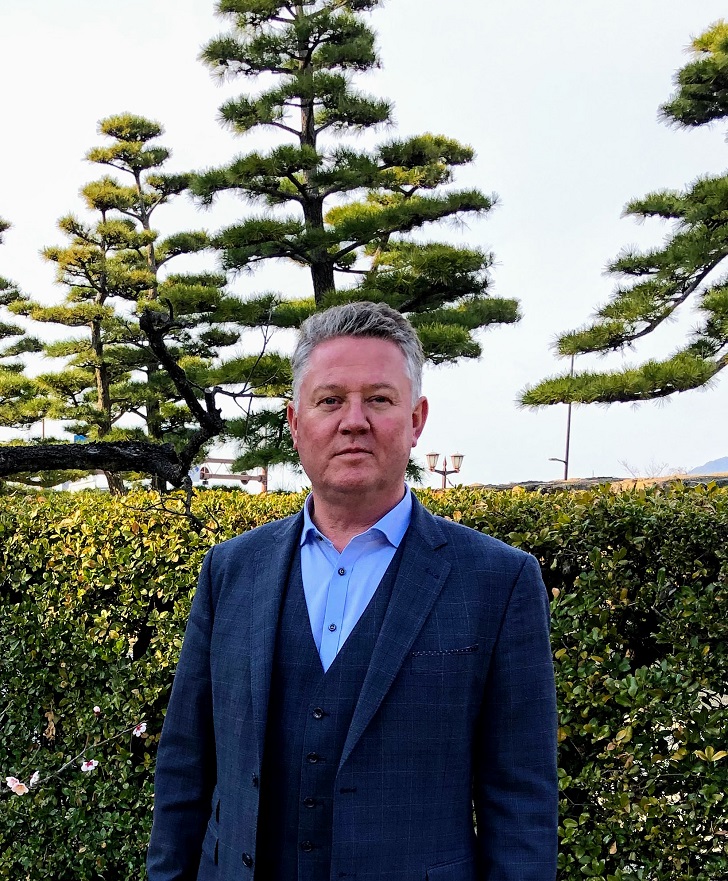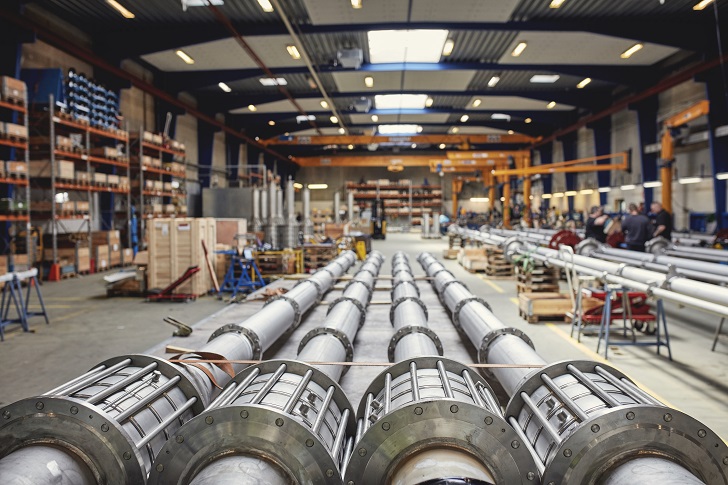 Svanehøj Group A/S is moving closer to its growing customer base in East Asia by opening a sales office in Kobe, Japan.
The Danish pump manufacturer has appointed Jens Peter Lund to head up the company's new office in Kobe, changing his title from International Sales Manager to Sales Director, Asia. Lund has serviced the Asian markets for many years from Svanehøj's headquarters in Denmark, but he has now moved to Japan to get closer to customers.
Svanehøj says that more environmentally friendly shipping and new international requirements for ships' sulphur emissions are increasing the demand for its pump solutions for gas.
This year, the company expects to quadruple sales of its Svanehøj ECA Fuel Pump for LNG, Ethane and Methanol and has set a goal for a further doubling in 2020.
Svanehøj already supplies a number of the largest shipyards in the region, including Korean Samsung Heavy Industries (SHI), who placed an order for 48 Svanehøj pumps for three new VLECs (Very Large Ethane Carriers) earlier this year.
"We already have many customers in East Asia, particularly in Japan, and we notice a very exciting development is taking place out there. The gas market is growing rapidly, driven by a focus on getting rid of harmful particles from oil and coal. I am convinced that we can increase our sales through physical presence In East Asia," said Svanehøj CEO Søren Kringelholt Nielsen.
Svanehøj Group, which includes the Svanehøj, Hamworthy Pumps, Eureka and Dolphin brands, designs and manufactures specialised deep well and in-line pumps for the marine and upstream oil & gas industries. Order intake for the first eight months of 2019 is up a third on the same period in 2018.
The investment company Solix acquired Wärtsilä Pumps from Finland's Wärtsilä Group in 2018 and established Svanehøj Group with companies in Denmark, UK and Singapore.