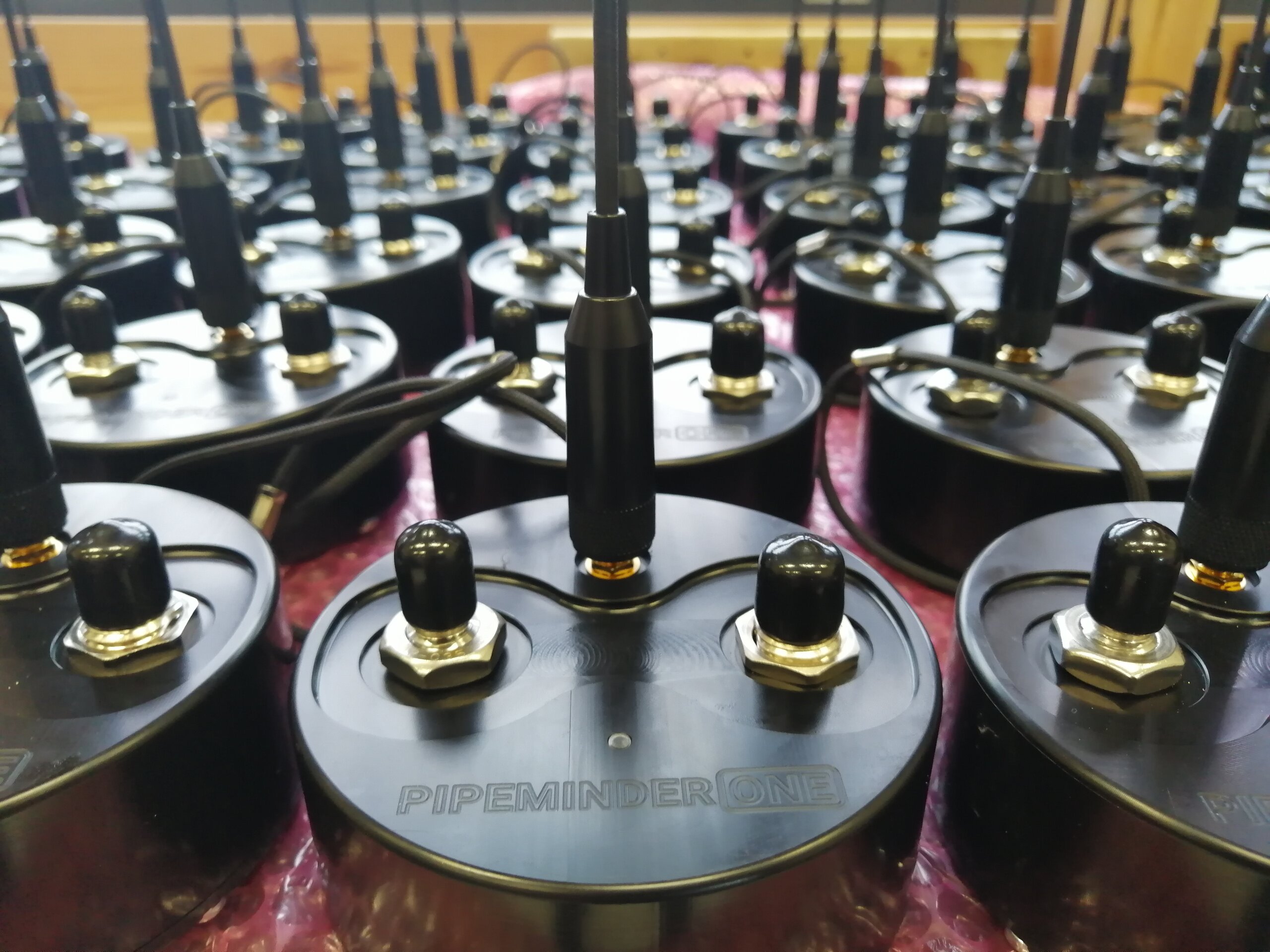 Syrinix and TaKaDu have collaborated to integrate Syrinix's high-resolution Pipeminder pressure loggers with TaKaDu's Central Event Management (CEM) platform to help water utilities access, analyse and act upon network incidents.
The combination of the two technologies will give utilities greater certainty that network events can be quickly and clearly identified, located and efficiently managed.  Syrinix's technology monitors water supplies to calm networks, locate and eliminate bursts and send threshold alerts, all critical for low-pressure event responses. Coupled with TaKaDu's central event management software, this allows utilities to manage a larger range of network incidents in the same dashboard.
Syrinix CEO James Dunning stated "Allowing event data to be fed simultaneously to the TaKaDu platform provides an efficient event management process in parallel with our own smart analysis.  By facilitating rapid targeted responses with TaKaDu, and providing the high-resolution insights required for reducing leaks and bursts, we are very positive about the benefits this collaboration will provide to utilities in these physically and financially challenging times".