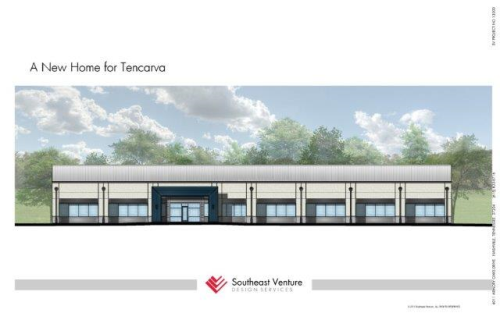 The new facility is being built next to Southern Sales' existing building on Kraft Drive. The two-acre site will be home to a 23 000 sq ft office-service centre. 9000 sq ft will be used for offices and training, with 14 000 sq ft for housing warehouse and service.
The original Southern Sales building will house personnel from both companies until the new facility is completed around 1 March 2015. The old Kraft Drive building will then be put up for sale. The Tencarva facility on Fesslers Parkway in Nashville has already been sold.
Tencarva Machinery acquired Nashville-based Southern Sales Co Inc in 2012.