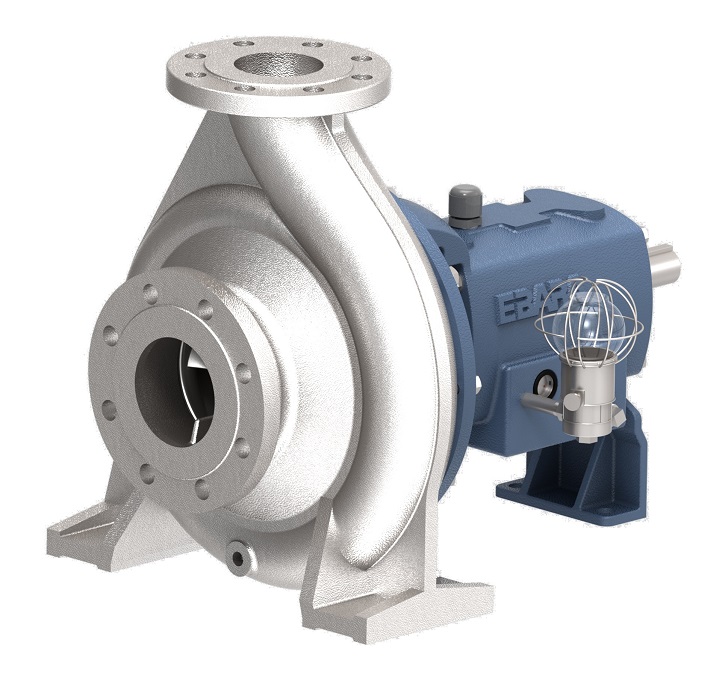 A new pump model from Ebara, Ingersoll-Rand's acquisition of Precision Flow Systems  and our Q1 2019 Mergers & Acquisitions Review were the most popular news stories on the World Pumps website in June.
1. Ebara develops new pump model for industrial process
Ebara Corp launched the GSO model horizontal end suction volute process pump in China and Southeast Asia markets. The new GSO model, which is Ebara's first ISO 5199 certified product, joins the company's existing GS and GSS models.
2. Ingersoll Rand to acquire Accudyne Industries' Precision Flow Systems
Ingersoll-Rand plc made a binding offer to acquire Precision Flow Systems (PFS) from funds advised by BC Partners Advisors LP and The Carlyle Group in a US$1.45 billion deal.
3. Pumps Mergers & Acquisitions Review: Q1 2019
The main pump-related M&A transactions in the first three months of 2019 are listed here – including deals for Atlas Copco, AxFlow, Pentair, Franklin Electric, Ingersoll-Rand, Weir, United Rentals, Wangen and ITT – with links to the original stories on www.worldpumps.com.