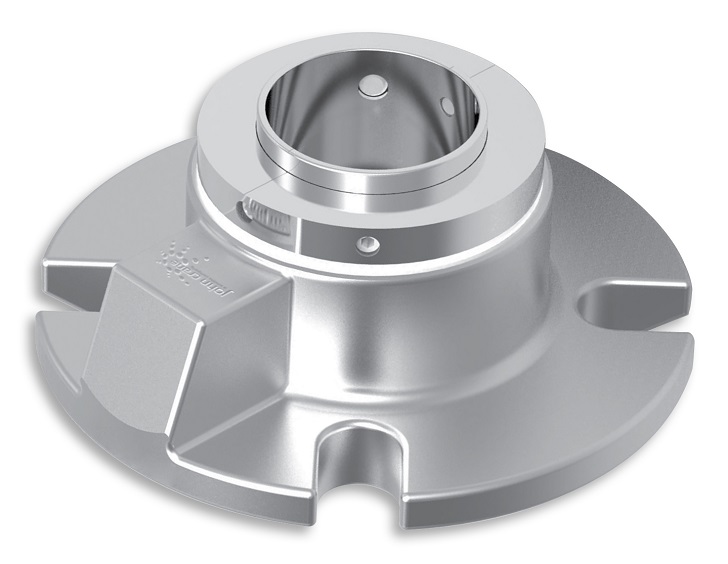 John Crane's new T4111 single-use elastomer bellows cartridge seal, Gruppo Aturia's acquisition of Finder Pompe and Ingersoll-Rand's binding offer to acquire Precision Flow Systems were the most read stories on the World Pumps website in April 2019.
1. John Crane introduces single-use cartridge seal
John Crane has introduced its T4111 Single-Use Elastomer Bellows Cartridge Seal, a general-purpose sealing solution for low-duty applications.
2. Dover sells Finder Pompe to Gruppo Aturia
Dover Corp has sold Finder Pompe Srl to Italy's Gruppo Aturia SpA.
3. Ingersoll-Rand to acquire Accudyne Industries' Precision Flow Systems
Ingersoll-Rand plc has made a binding offer to acquire Precision Flow Systems (PFS) from funds advised by BC Partners Advisors LP and The Carlyle Group in a US$1.45 billion deal.