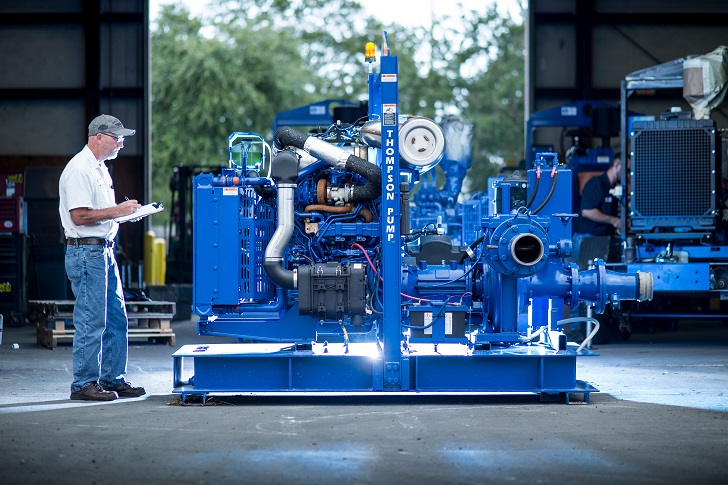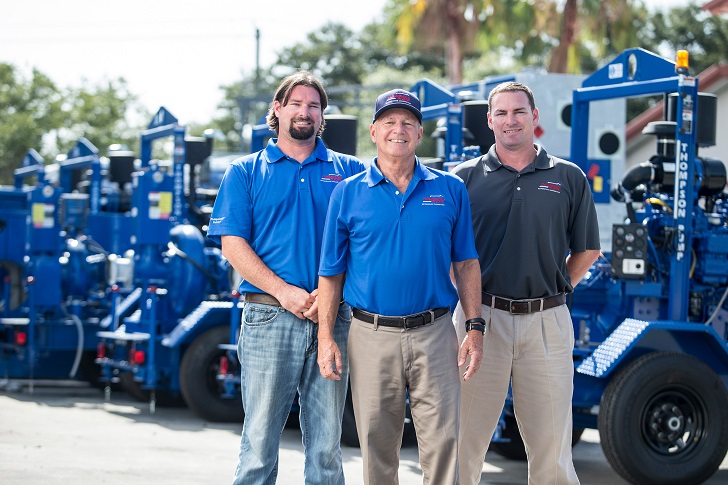 Thompson Pump & Mfg Co has sold its rental assets and related operations to United Rentals' Fluid Solutions Group.
Port Orange, Florida-based Thompson Pump plans to invest in and grow its core pump manufacturing operations.
"This transaction allows us to focus intently on developing and manufacturing the industry's best pumps and accessories … and we are well-positioned for the next stage of our company's evolution," said company president Bill Thompson. "We will remain one of the leading pump manufacturers in the United States and internationally by providing new and innovative product development and unparalleled customer support."
Family-owned Thompson Pump, which is celebrating its 50th anniversary this year, provides dewatering and construction pumps and engineering expertise for a range of applications such as dewatering, sewer bypass, wastewater management, temporary and permanent stand-by requirements, water supply and flood control in areas including public works, construction, oil and gas, and mining.
"By focusing on product development, manufacturing operations and growing our distribution network – both nationally and internationally – we now have the opportunity to improve capacity, increase efficiency and to support our customers even better than before," added Thompson.
He said current customers should expect a seamless transition of the rental business. "Many of the same people our customers have worked with locally over the years at Thompson Pump are now on the United Rentals team."