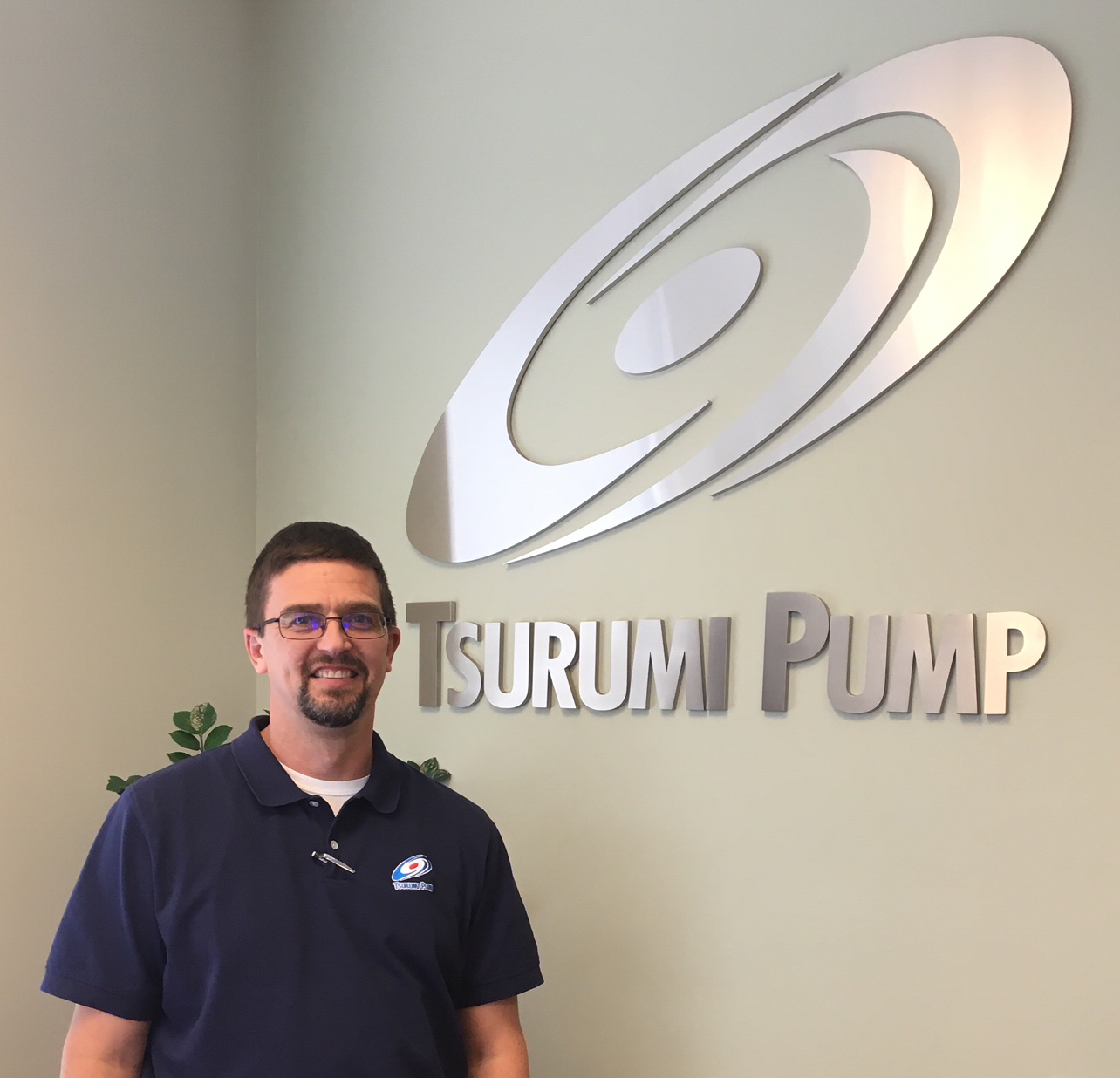 Tsurumi Pump has announced Kevin Boicken as its new regional sales manager for the Midwestern US.
Boicken is a former regional sales manager and general manager of BakerCorp, a California-based industrial pump and filter leasing firm. Boicken has also served as the operations manager for Franklin, Illinois-based Godwin Pumps of America.
Having worked in pump rental for 25 years, Boicken is eager to experience working for a pump manufacturer.
Boicken joined Tsurumi Pump earlier this year, taking over sales management duties from Tony Misiak, who recently assumed the new role of process equipment manager. As regional sales manager, Boicken will oversee pump sales for the Midwest, find equipment and materials, and work with distributors to maximize efficiency.
During his time at BakerCorp, Boicken worked with Chuck Rickman, the current vice president of sales at Tsurumi Pump.
"Kevin's expertise from the rental side of the pump industry is invaluable. His 25-year career speaks for itself, and his immense passion for constant growth makes Kevin the perfect fit for Tsurumi," said Tsurumi Pump managing director Glenn Wieczorek.
Founded in 1979, Tsurumi (America) Inc, a division of Japan's Tsurumi Manufacturing, is headquartered in Glendale Heights, Illinois, and has bases in Quebec, Canada; El Paso, Texas; and West Jordan, Utah.