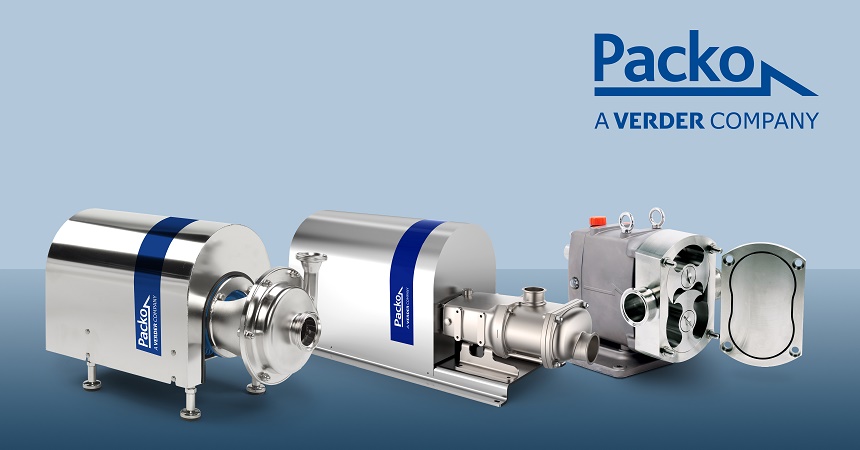 The Verder Group is bringing together its hygienic pump manufacturing companies Packo and JEC under the Packo name.
Packo manufactures hygienic centrifugal pumps while South Korea's JEC produces rotary lobe pumps and twin-screw pumps.
JEC pumps will now be incorporated with Packo, offering a broader range of centrifugal, lobe and twin-screw pumps under the Packo name. Packo's European Hub will ensure a faster delivery for JEC products. JEC's lobe and twin-screw pumps will be fully integrated into Packo's production standards.
The current headquarters in Belgium and South Korea will continue as centres of excellence for core hygienic technologies.
Verder acquired JEC Ltd in 2018.