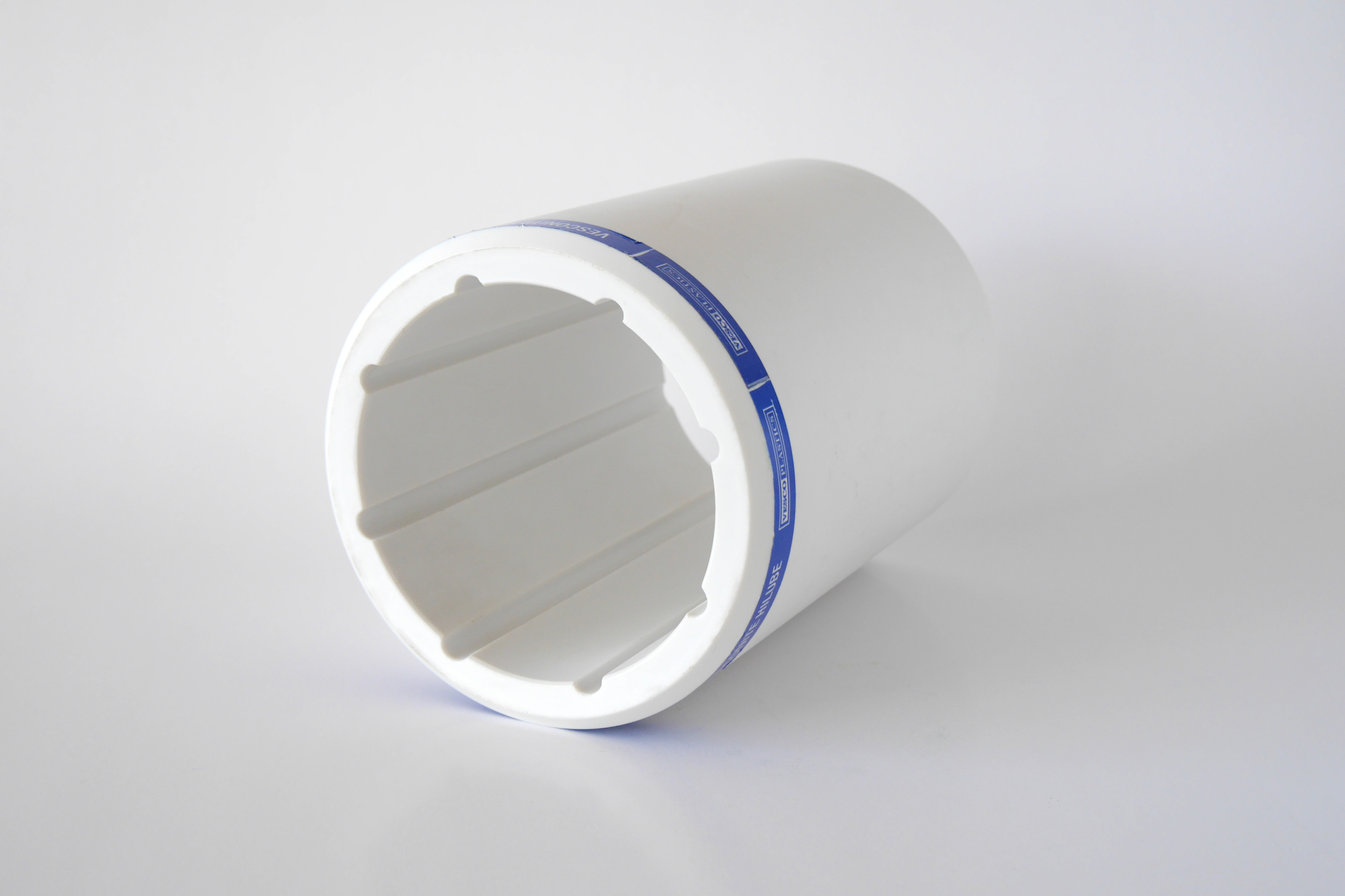 Lubrication-free bushing and wear materials, Vesconite and Vesconite Hilube, are still being supplied to the company that first proved the material's suitability for pump applications, more than 30 years ago.
An international pump company originally approached Vesco Plastics Australia about investigating a possible change from bronze and asbestos-based bushings. Vesconite became one of the 18 materials that was bench-tested in challenging conditions to determine which bushing material could survive in highly-abrasive conditions.
The pump company discovered that Vesconite performed best and lasted the longest of all the bushing materials tested. "Whereas the material that it had been using lasted three to six months, the Vesconite lasted significantly longer," said VescoPlastics Australia's technical expert, Robert Egginton. "This is why the material continues to be used by the company in mines, boreholes and in waste water management."
Robert Egginton still supplies the pump company with 40 to 80 bushings each year and these are used in various pumps used by the international pump company's Australian division for repairs or unusual applications.