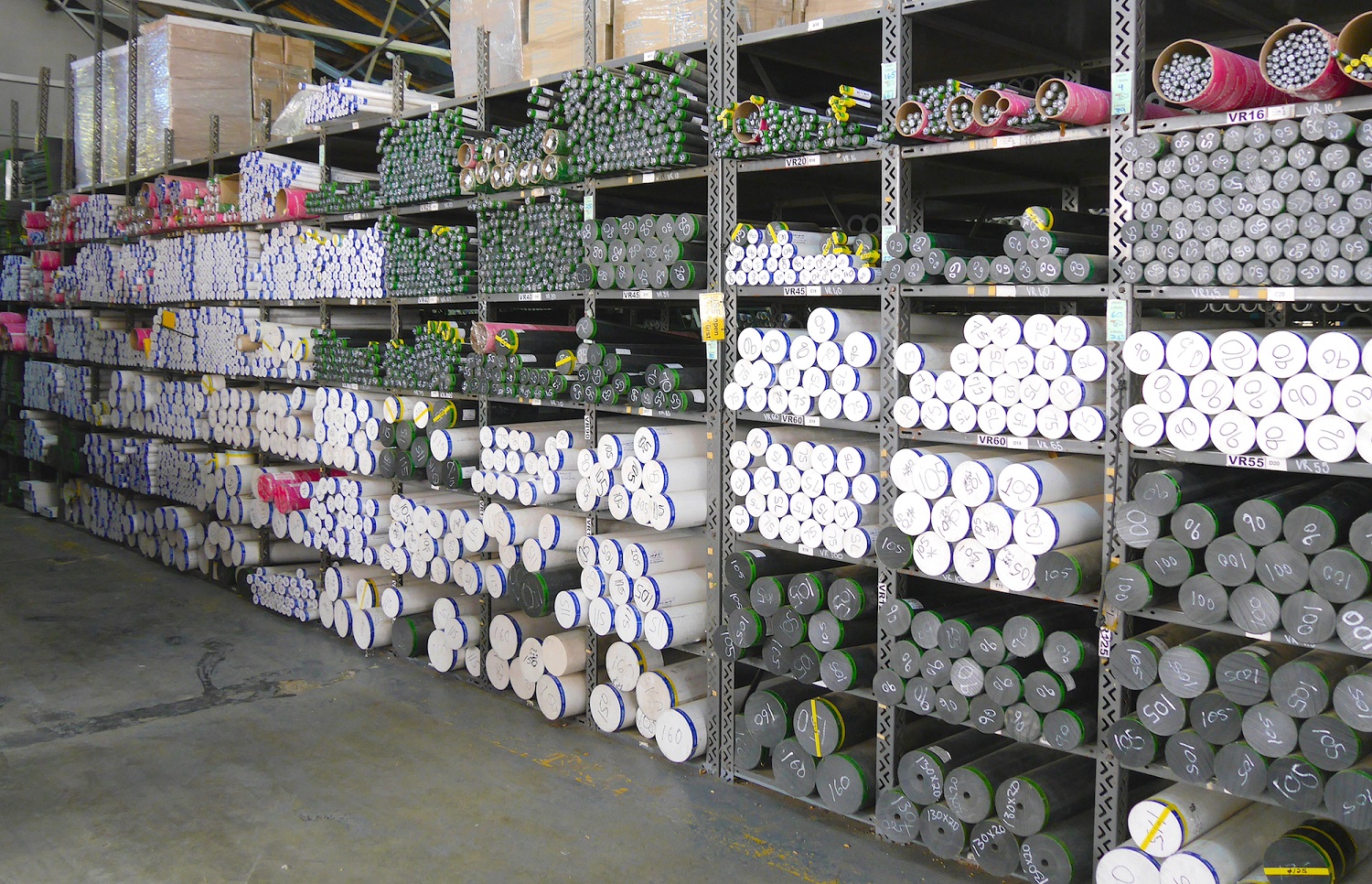 A carbon graphite shortage means that manufacturers of submersible motors and pumps are switching to alternatives which can replace carbon in bearings.
Johannesburg-based manufacturer of self-lubricating bearings and bushings, Vesconite, has received enquiries about switching from carbon graphite to Vesconite for sleeve and thrust bearings and mechanical seals for submersible motors, as well as for line-shaft bushings and wear rings for submersible pumps.
This follows reports from clients of a global shortage of six grades of carbon graphite, including those impregnated with resin, white metal, bronze and antimony, which are produced by manufacturers as tubes, rods, sheets and finished machined items.
Vesconite is a hard-wearing thermopolymer designed for challenging operating conditions and, the company says, gives up to 10 times the life of traditional bronze or nylon bushings. It has is easier and more economical to machine than carbon graphite. While carbon graphite needs to be produced in a strictly controlled environment, requires lapping and polishing to ensure smoothness, and needs to be glued and baked to adhere to components, Vesconite has no such requirements. In addition, the low coefficient of friction of Vesconite means that the inclusion of Vesconite components in motors and pumps will result in energy savings.