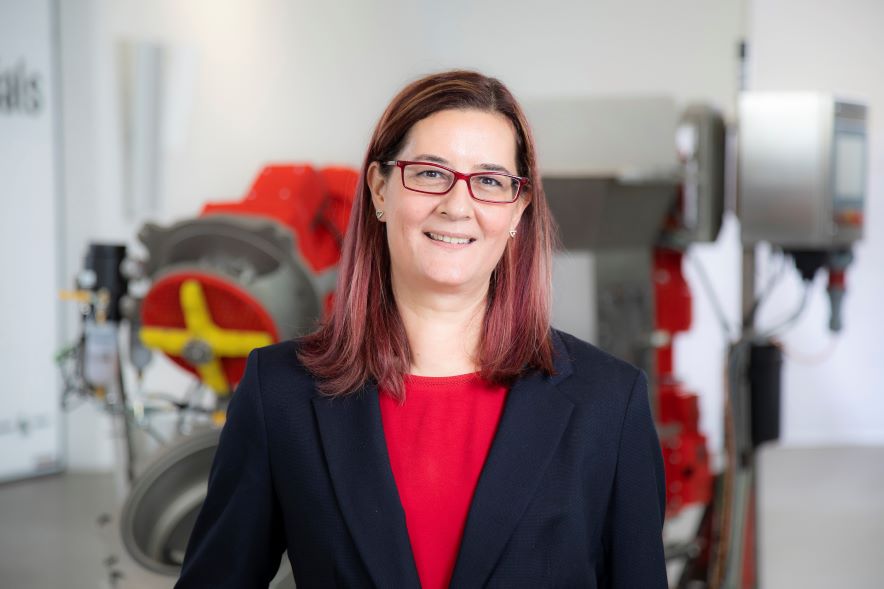 Zeynep Temiz has joined Germany's Vogelsang GmbH & Co KG as marketing director.
In her new role, Temiz will focus on expanding the digitalization of Vogelsang's marketing and sales processes.
"In recent years, we have made our marketing activities more digital and sharpened the Vogelsang brand internationally. We would like to continue on this path and see Zeynep Temiz as the ideal choice to do so," said Harald Vogelsang, Vogelsang's managing director.
"I'm looking forward to presenting the Vogelsang brand in an inspiring way and to designing as well as structuring the marketing function with a modern and harmonious combination of traditional and digital media," said Temiz.
Temiz is an experienced marketing professional with expertise in introducing and optimising digital marketing processes. A trained business economist, she has held management positions in marketing and communications at a number of mechanical engineering companies including elumatec AG and Heidelberger Druckmaschinen GmbH (Heidelberg). Most recently, as head of marketing and product management at Reiss Bueromoebel Ltd, Temiz was responsible for cross-media communication and marketing campaigns as well as implementing digital marketing concepts.
Temiz succeeds Martina Ekert, who is leaving Vogelsang after five years.